Buyers and sellers across the Bay Area may be wondering how Covid-19 might affect their plans. With a lot of flux in the market, not only in California, but across the country, no one can say for sure how real estate will play out later this year, however the real estate experts at HomeLight have gotten a handle on some 2021 real estate trends that we can keep in mind. They polled more than 1,000 agents across the United States to see what we might expect in the Bay Area and across the nation. Here are seven of the trends that top real estate agents in San Francisco want you to know about now, whether you are looking to buy or sell.
Exodus of remote workers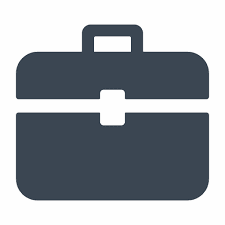 The days of corporate shuttles from San Francisco to Silicon Valley are at a halt for now and that means many people who are experiencing the luxury of remote work, have started a steady mass exodus from the Bay Area. What exactly this will mean for the future is not completely clear and only time will tell as people slowly return to the office, or not. Agents in Pacific region in the survey were well aware of this trend, with 19.8 percent of them saying a move to remote work will affect their markets. After an initial slump in condo inventory, this market has quickly picked back up.
Low mortgages spur buyers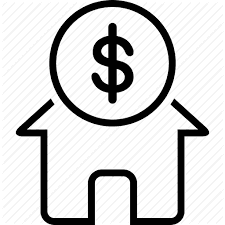 Mortgage rates are at an all time low, and that is putting the market in flux all across the nation. In Q4 2020, 97 percent of agents polled in the survey said that low mortgage interest rates were boosting buyer demand in their markets, and new buyers are also entering the scene, especially on the West Coast. Among West Coast agents, 55 percent of them (compared to 40 percent nationally) said that parents are using low rates as an opportunity to help their adult children buy houses, as just one example of how this trend is playing out.
Renovation on people's minds
What happens after several months at home? You want upgrades. This is a trend across the board, as people want homes that can take their relaxation up a notch, with revamped, kitchens, bathrooms, and outdoor areas. As a result, if you are looking to make changes on a new home or before selling in San Francisco, it's advisable to get a head start on permits — 41 percent of agents surveyed in the West said permit shortages are delaying projects of all sizes.
Kitchen upgrades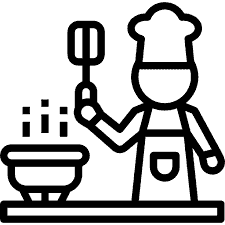 There are some kitchen upgrades that are top of mind for buyers. If you are looking to give your kitchen a refresh before selling, you might want to consider smart appliances, which were noted as a top feature by 38 percent of agents. A kitchen island, as 67 percent of agents said, is becoming a must, as are walk-in pantries (60 percent).  
Better bathrooms
It probably comes as no surprise that bathroom revamps are also on trend, given that everyone is spending more time at home. We aren't necessarily talking about full remodels though, adding more space can go a long way. A double sink vanity was noted by 64 percent of agents in the Pacific region, who said that this upgrade appeals to buyers.
Outdoor cooking
In 2021, outdoor entertaining areas are being taken to the next level, becoming full outdoor kitchens and dining rooms. We are talking about backyards with sinks, refrigerators, grills, and bars, as one extreme example. This trend is especially popular in the West, where 57 percent of agents said buyers want areas to cook meals and entertain outdoors all year-round.
Going green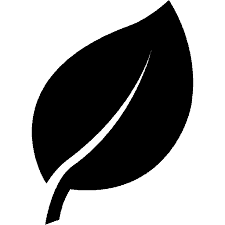 As in years past, going green continues to be a hot trend, and a home with solar panels is a draw for buyers, as 54 percent of agents said.
---
Trends only provide a snapshot of what we might expect from real estate in 2021, and working with an expert who can advise you about the local changes as they unfold is your best bet for success.