Wondering how much property tax you need to pay on that house you like? Here's a simple formula for working out what you can expect to pay.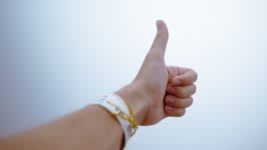 A good rule of thumb is 1.2% of the purchase price.
For example, a $1M dollar home will have an annual property tax of $12,000 paid in two annual installments.
For the most current tax rate visit the SFTreasurer Tax page.
Currently, the secured Property tax rate for San Francisco Fiscal year 2020 – 2021 is 1.19846368%.
When are San Francisco Property Taxes Due?
Payments are due December 10 and April 10. Your lender can estimate these payments and build them into your monthly PITI payments:
P – Principle loan payment
I – Loan Interest Payment
T – Tax Payment
I – Insurance payments
If you pay your property taxes through your mortgage payment here are some steps you can take to make sure your mortgage lender or servicer makes timely payment on your behalf:
• Look at a recent mortgage statement to confirm that property taxes are being withheld
• Contact your lender or servicer to confirm they will remit the taxes on your behalf