India Basin is self-described by the India Basin neighborhood association as a "quirky community" with "an impressive maritime history". Located along San Francisco's southeast waterfront, its borders extend from Islais Creek and Third Street, along Cargo Way and Evans and Innes corridors to the Shipyard.
By 2025 the India Basin population is expected to double. If you are interested in what homes are currently for sale in the India Basin/Hunter's Point area, scroll to the bottom of this page.
Despite multiple empty lots, there are plenty of hidden gems with more construction on the way.
India Basin Construction Projects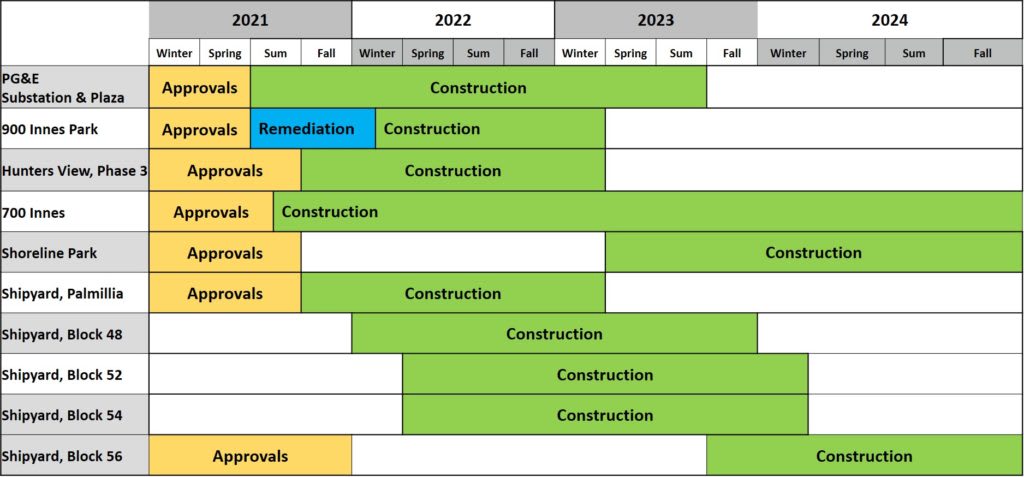 Hidden Gems of India Basin
Heron's Head
Named after the head shape of a heron, Heron's head park is a man-made, one-mile loop trail on the Bay. It is home to over 100 bird species and accompanying bird watchers. In the 1970's it was originally supposed to be Pier 98 and a shipping terminal but that project was never completed. Thus the pier was abandoned until 1999 when the park transformation was completed.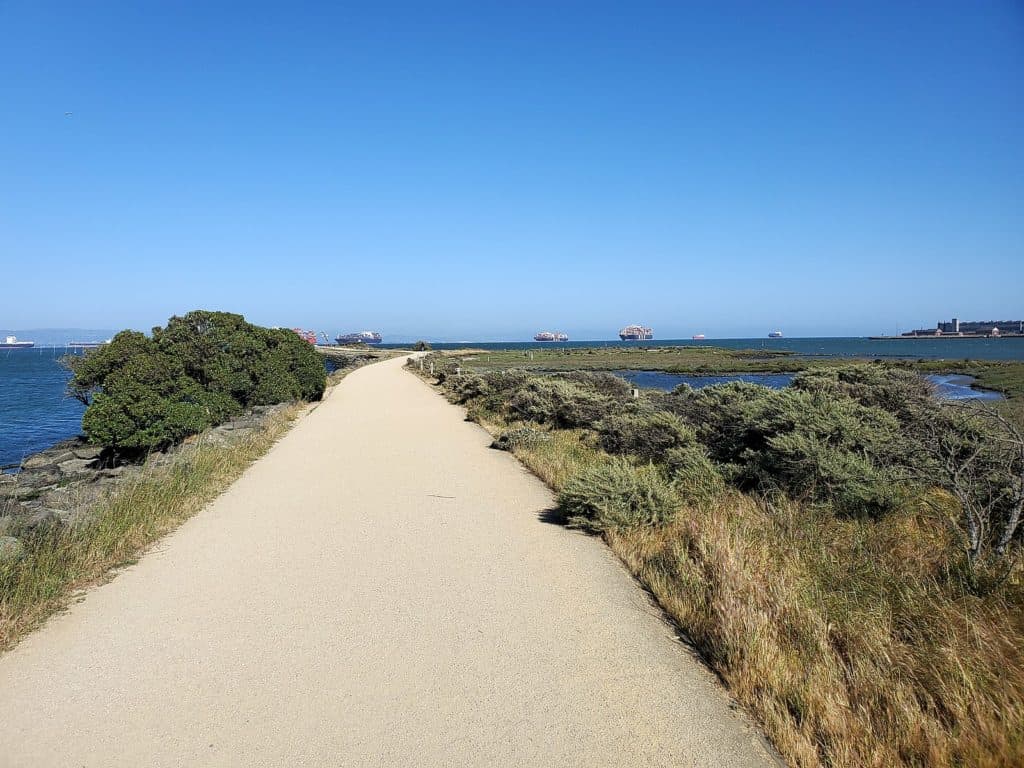 EcoCenter
The EcoCenter built in 2010 is located at the entrance of Heron's Head Park. The center is an off-the-grid building with solar panels, a living roof, a rainwater catchment, and its own wastewater recycling system. The building serves as a classroom for local schools, community organizations, and government agencies with the goal to restore the wetland habitats.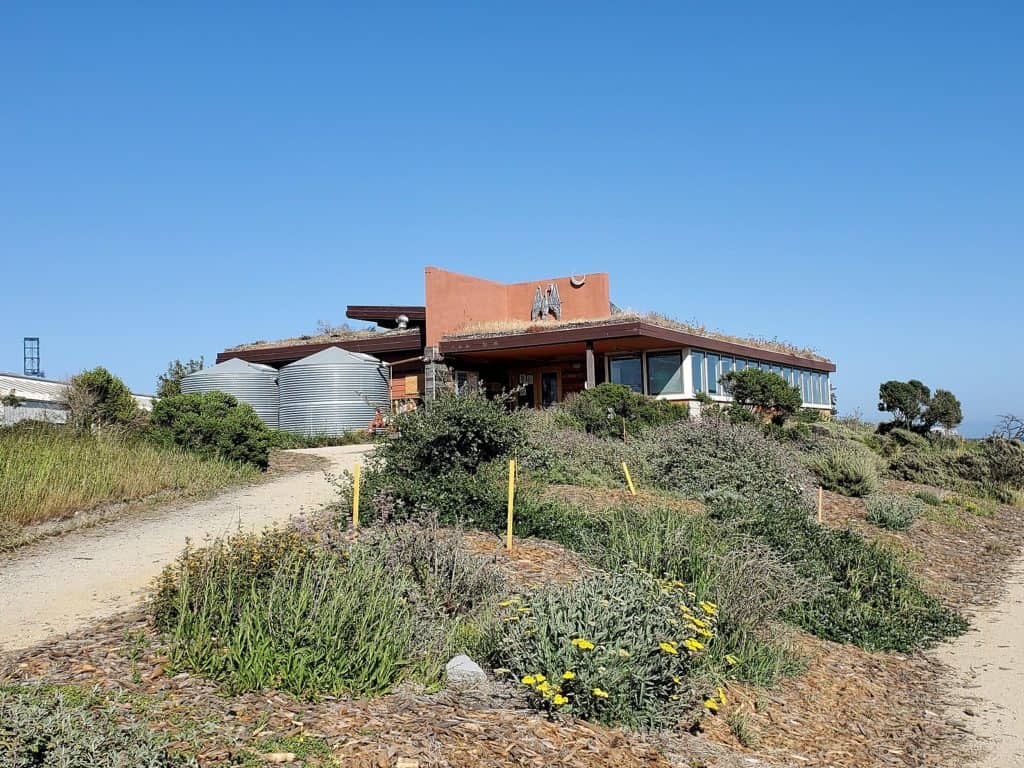 Bay Natives Nursery Plant Shop
Established in 2005, Bay Natives Nursery,owned by Paul Furman is a gem right across the street from Heron's Head. The store offers a healthy selection of native Bay Area plants that are drought tolerant so your garden can be alive all year round. They also sell fruit trees, veggie starts, herbs, berries and we have been informed they also host outdoor concerts from time to time.
Address: 10 Cargo Way, San Francisco, CA 94124
Phone: (415) 287-6755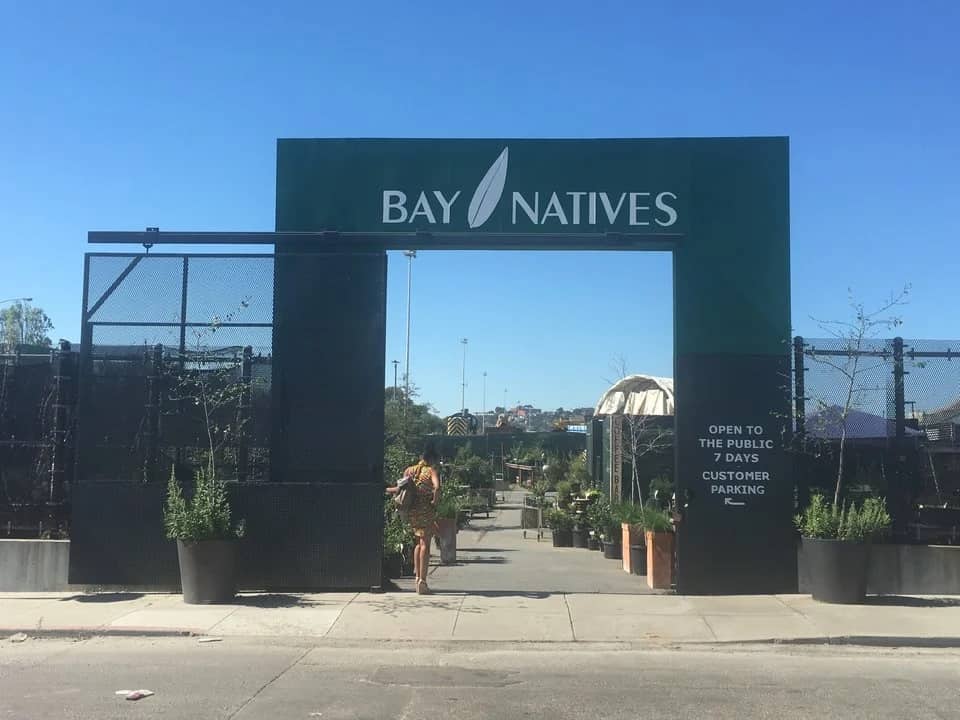 Cafe Alma
Heron's Head walking trail now connects with India Basin park where walkers and bird watchers can recharge at Cafe Alma. A chic warehouse space restaurant serving various health-minded dishes with the freshest of ingredients sourced directly from the Bayview. The warehouse also hosts community events. Check their calendar to see what's next. The cafe is open from 8am to 2pm Tuesday through Saturday.
Address: 888 Innes Ave, San Francisco, CA 94124
Phone: (415) 336-3286