There are many factors to consider when choosing a realtor to sell your San Francisco property. Many start the process by asking friends or family members for recommendations. Others do some research to see who is the local market leader and then meet with multiple agents prior to choosing. The less discerning will sign with the first person that comes along. Whichever path you choose, we want to help help you avoid one common pitfall. 
There are far too many stories on the grapevine of bereft home buyers not understanding why their offer wasn't accepted. Similarly, too many tales of home sellers distraught that their homes didn't find a buyer.
Where did they go wrong?  The answer is simple.
A good San Francisco real estate agent places an emphasis on helping others succeed in the current San Francisco housing market. A great real estate agent makes that process an incredibly positive experience with as much transparency and integrity as possible. We recommend a healthy sense of humor too. 😃
Make no mistake, not all offers get accepted and not all homes sell. The important piece here is that all parties should have a good idea of where they stand at any given moment. NO SURPRISES. That takes great communication. Seems simple and a little ridiculous to call out but communication is key to every great relationship (and transaction).
---
Here are four factors to consider when choosing a top San Francisco realtor to sell or when buying your Bay Area home.
1. SAN FRANCISCO'S BEST AGENTS TAKE THE TIME TO LISTEN
Your preferences make a difference. Part of communication is the ability to listen. Look for a team that has a process in place for getting to know your wants, wishes, and needs. The buck doesn't stop there, make sure your agent has a way to turn it into actionable items. A lot of agents are people pleasers. However, part of the job is letting people know when goals are unrealistic. It is your agent's job to let you know what's possible and the steps it will take to get there.
2. A GREAT AGENT TAKES TIME TO EDUCATE
California real estate is inherently complicated. Every year there is an increasing number of legal hurdles to jump through. Work with an agent that can demonstrate a strong legal background and who can understand, navigate, and guide you through all these regulations. It's important to understand the whole process, not just the fun stuff. A great agent knows their job is to educate their clients so they can make informed decisions.
3. A GREAT AGENT HAS THE RIGHT TOOLS
Good communication goes far beyond the basics of listening, body language, and eye contact. We recommend you work with an agent that leverages the best in technology to match your communication preferences with their ability to keep you current with the latest market updates.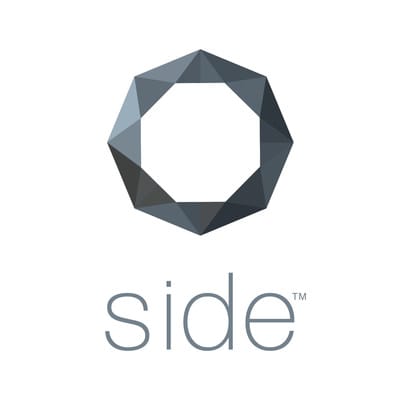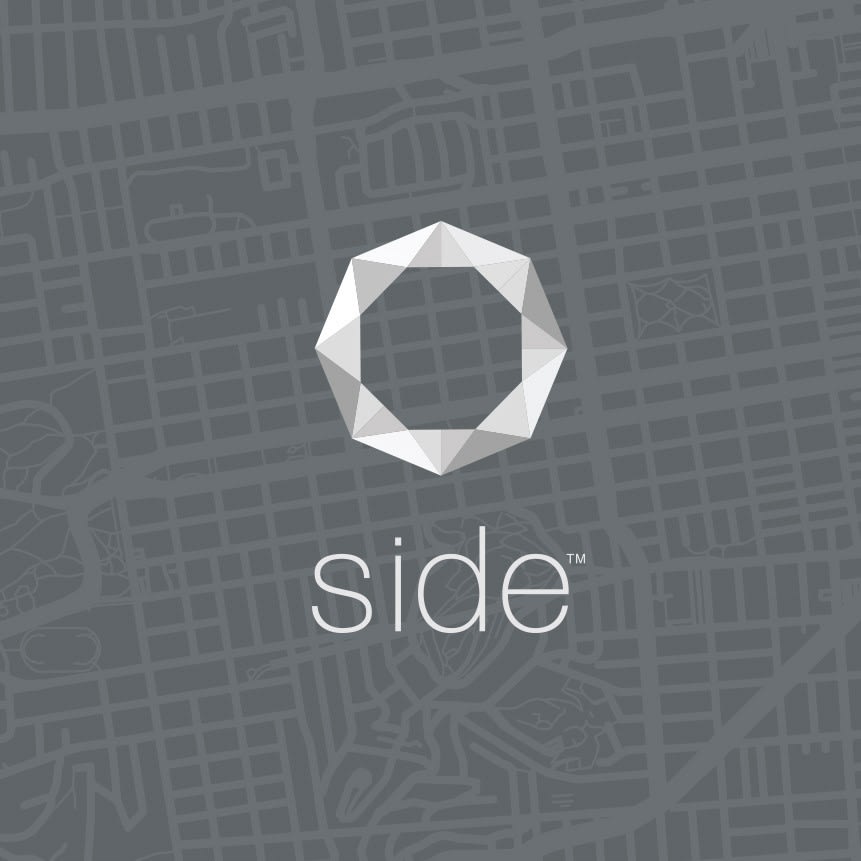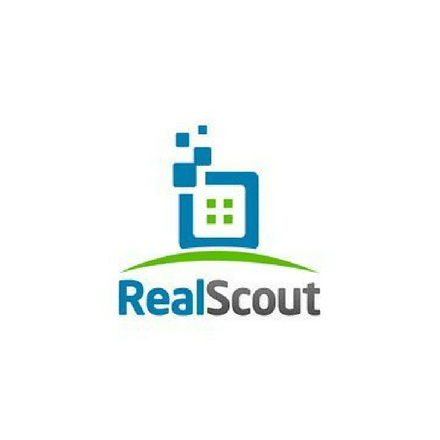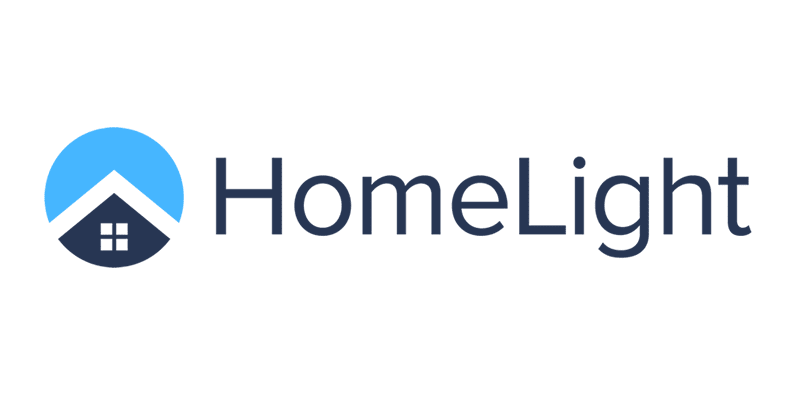 4. TWO SETS OF EARS ARE BETTER THAN ONE
Top-performing San Francisco realtors are backed by a strong team. Many San Francisco realtors work alone, choosing a team rather than an individual means you get twice the insight, double the attention, and will always have access to the insight you deserve.
As one of our clients put it:
"I have sold two homes and bought three. You should of seen me at my first signing. I was sitting there with this sheet that had a ton of numbers on it  and I started to sweat unable to undersand whether I could afford it. The only saving grace was my realtor sitting next to me, explaining every line item and all the money I would owe in the end.  She even broke it down and played out scenerios with three differant price offers. Turns out, it was a lesson in how to make a winning offer and that I could afford to offer a bit more (only raising my mortage by $30 a month). This patience and knowledge, plus great communication and trust helped me win the house over the thirteen other bids.

I would not of gotten the house if my realtor wasn't 100% transparent about the process and had the communication skills to help me understand the bigger picture." 
– Sara Rohlfing 
---
Feel free to reach out to us for recommendations or insight into how we prioritize healthy communication with Buyers and Sellers.
---