Bernal remains as unique a neighborhood as its name suggests. Bernal – of germanic origin meaning 'strong bear'. In Bernal Heights case this is more like a big sleepy bear enjoying another day of hibernation with little-to-no plans of waking up. However, that is part of its charm. Bernal has a cozy, sometimes sleepy, neighborhood feel that boasts plenty of diversity both in its inhabitants and restaurants. According to the Bernal History Project, the land was largely a rural pasture farmed by German, Swedish and Irish Immigrants, but its name came from Jose Cornelio Bernal who was gifted the land in a grant from the Mexican government.
New arrivals will notice how each of Bernal's winding streets eventually make their way up towards the neighborhood's crowning glory – the park. If you haven't already done so, be sure to make the visit. Bernal Heights Park is the perfect location to enjoy sweeping 360 degree views of San Francisco's downtown skyline, Golden Gate Bridge, the Oakland Hills, and the blue waters of the Bay. It is a short – albeit uphill – hike from the shops and restaurants of Cortland Avenue and is officially open from 5am to midnight. Visitors at any hour will find at least one dog-owner and furry friend taking advantage of the off-leash rules. 
What is happening now in Bernal?
Now the park is next in line to reap the benefits of San Francisco's 2008 Clean and Safe Neighborhood Parks Bond. According to the SF Recreation Park website, "The Bernal Heights Trail Restoration project will improve and repair existing trails and steps, eliminate social trails, provide erosion control measures, restore native plants and provide trail identification and wayfinding." (source).
If you have any questions about what that means, take a look at the incredible trail work and upgraded signs, steps and overall access that were added to Glen Canyon.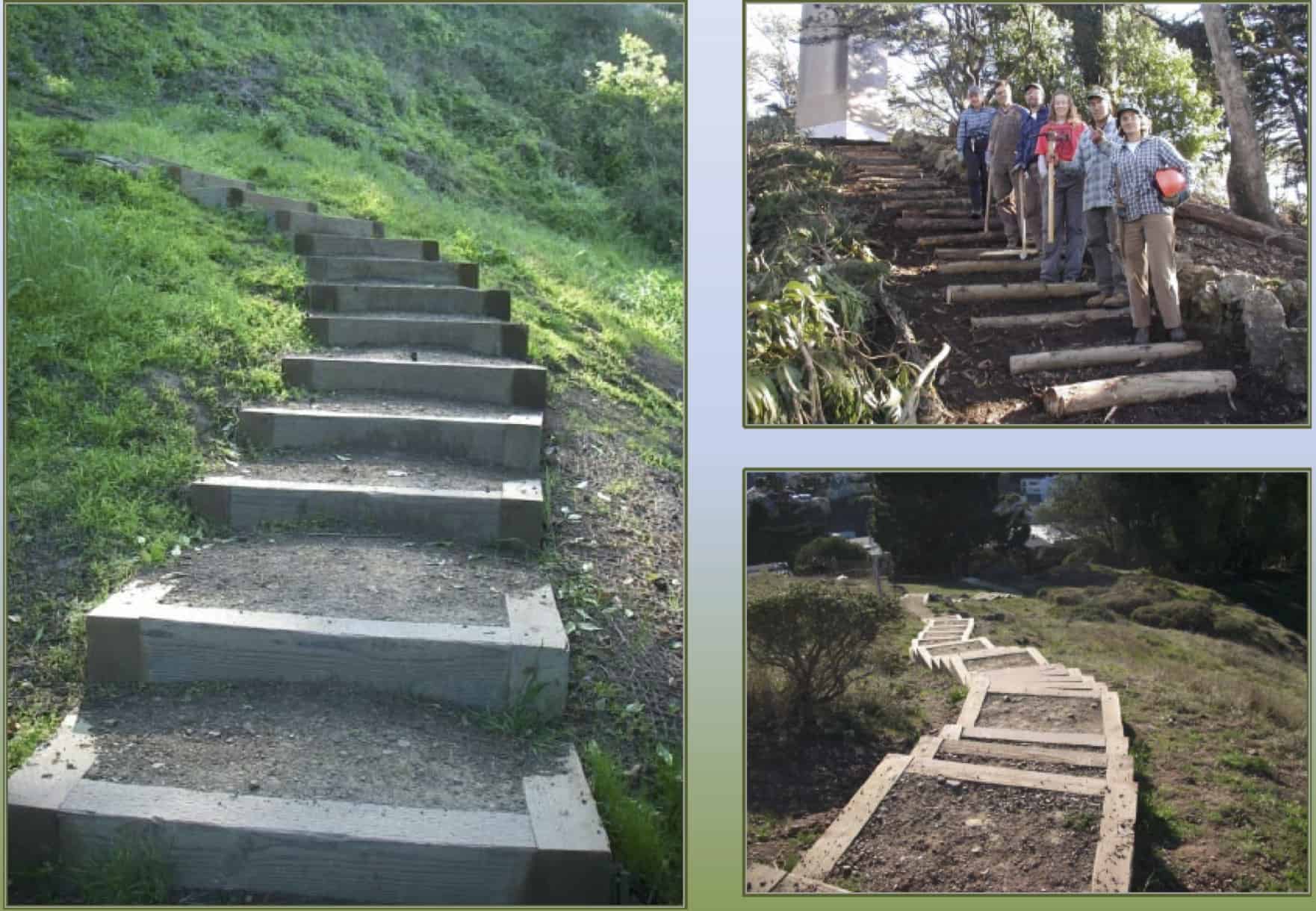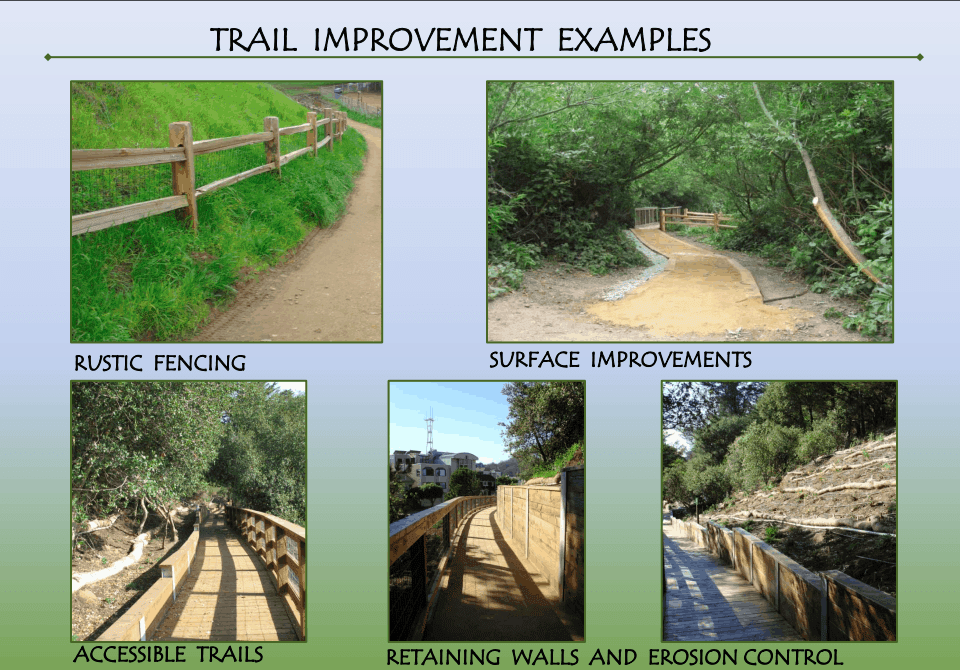 Trail work + Erosion Control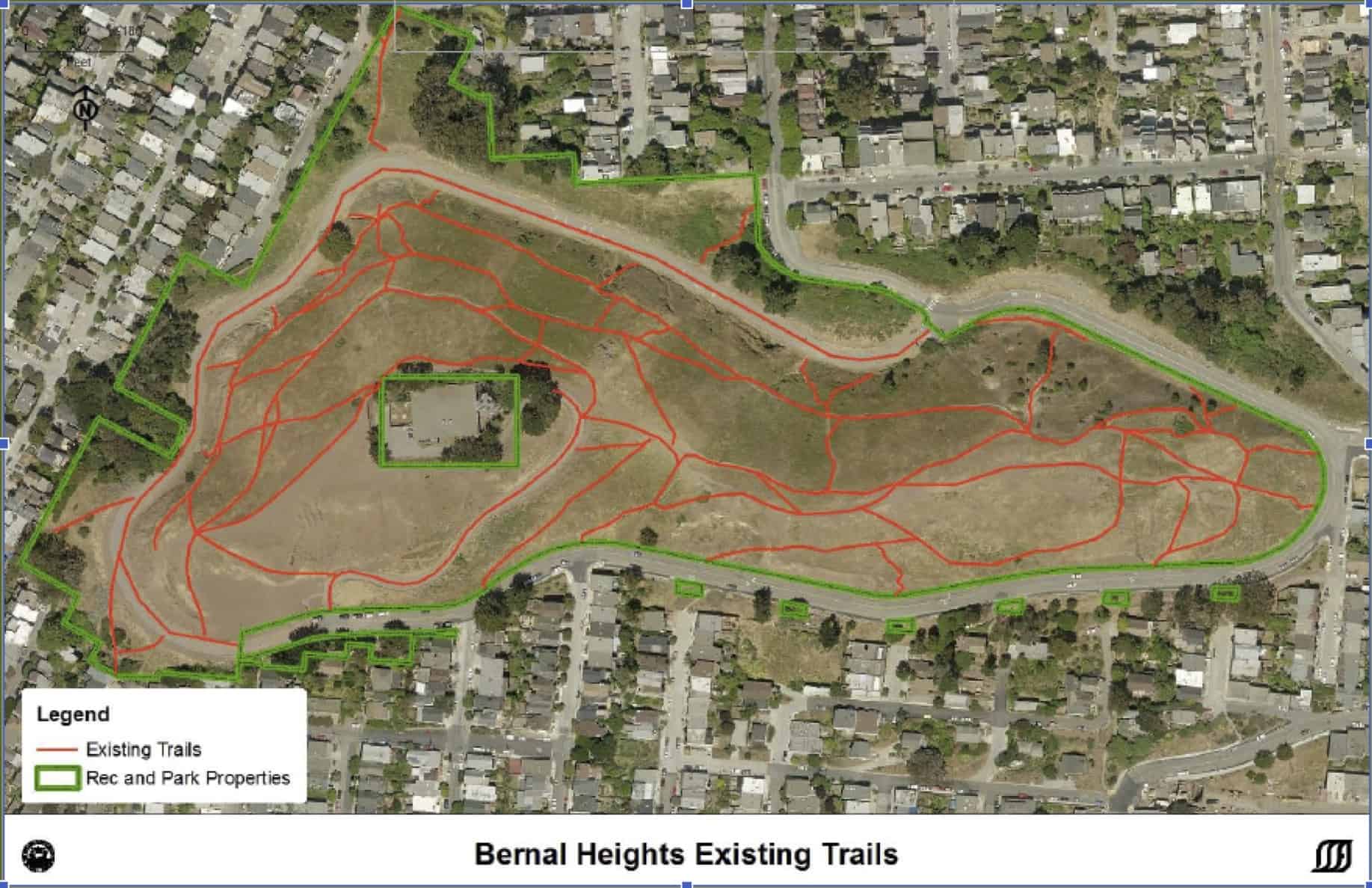 A significant amount of work will focus on the trails and erosion control. From these images you can see where water run off and foot traffic have taken their toll.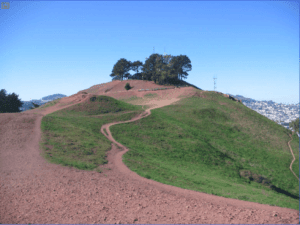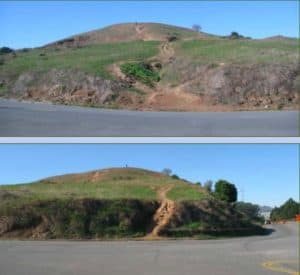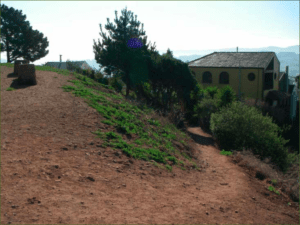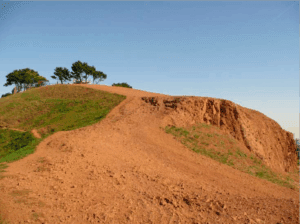 The contract for this project has been awarded to Yerba Buena Engineering and crews are starting this month. We can expect the project to be wrapped up by early 2020. We look forward to enjoying our updated and improved park and we hope you will too. 
What this means for real estate?
According to multiple studies, proximity to a well maintained park increases property values for houses from as little as 5% to a staggering 20%. With a quick 'back of the napkin' calculation we can see that Bernal homes close to the park can see up to $290,000 in additional value – based on Bernal's median home value of $1,488,800 (source).
In addition, studies calculate the economic benefit of San Francisco parks include $431 million in net income from tourist spending and $122 million in boosted property values! (source). Let's also not forget the well-being for visitors and their pets that take also advantage of the outdoor space.
Bernal Home Sales in the last 12 months