On a recent team call, an agent explained how her client closed on new year's eve. Historically, a very quiet time of the year for real estate transactions. In her words, the client closed because
"a '1031 Exchange' never sleeps". 
Well nor do good realtors. They take on the burden of the details so their clients can sleep. I digress. This isn't about good sleep habits, this is an overview of a 1031 Exchange.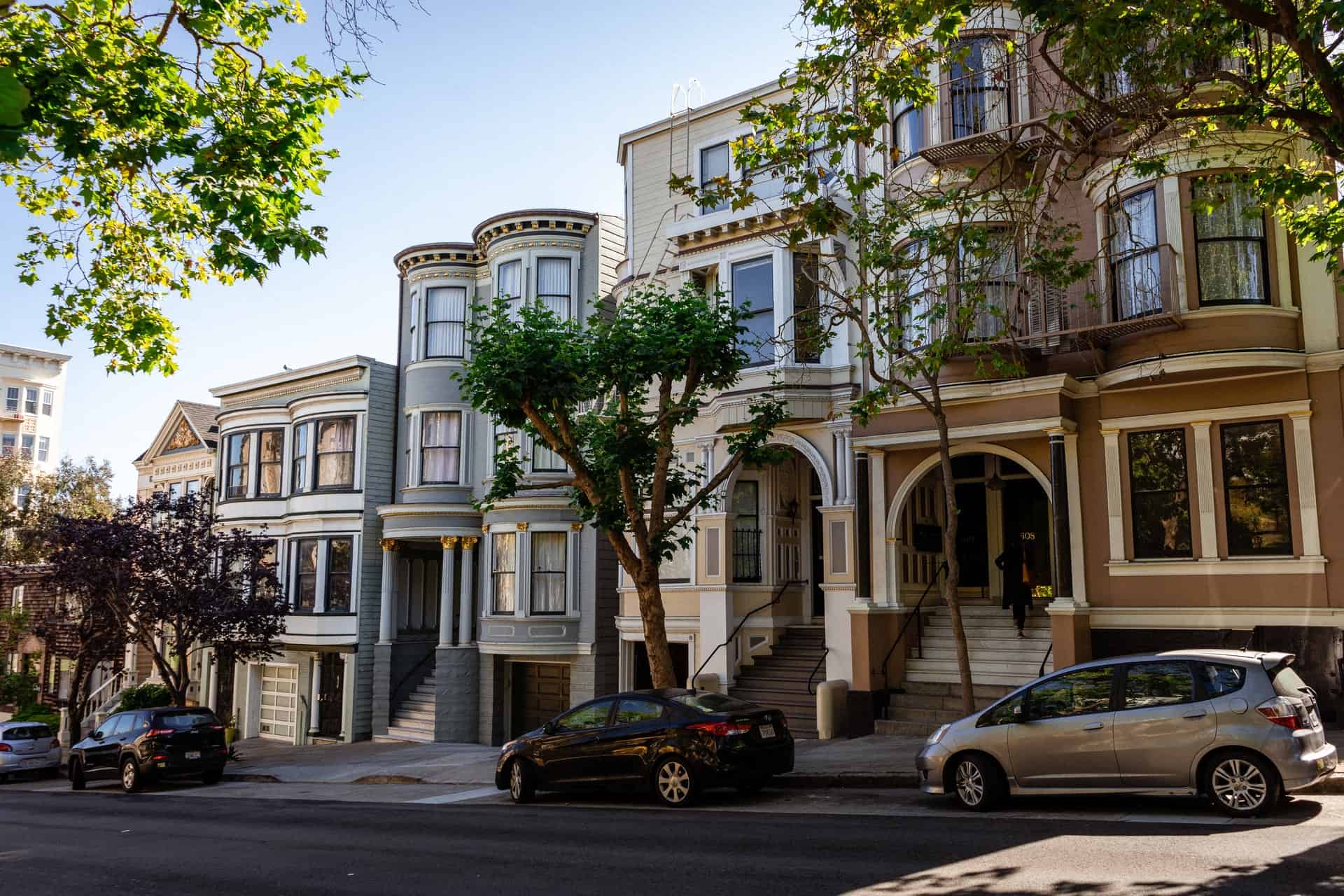 Over the years we have helped numerous San Francisco property sellers navigate a 1031 Exchange. If you have any additional questions after reading this or would like to be connected with a reputable tax professional, drop us a line. Our team would be happy to help.
What is a 1031 Exchange?
Simply put a 1031 Exchange allows a real estate investor (that's you) to defer a hefty capital gains tax on a recently sold property by reinvesting the proceeds into a like-kind property of equal or greater value. Like most things tax-related it gets its catchy name from section 1031 of the U.S. Internal Revenue Code.
Five things to know about a 1031 Exchange.
You can exchange almost any type of property as long as it is NOT your primary residence.
The purchase price of the new property or properties MUST be equal or greater than the sale price of the previous property or properties.
There is a DEBT REQUIREMENT to a 1031 Exchange. You need to carry as much or more debt on the replacement property. 
It must be purchased under the SAME name on the property sold.
There is a DEADLINE. The new property must be identified in 45 days and purchased within 180 days.
---
For more insight check out this IRS fact sheet to see who qualifies, the different structures, and what property qualifies for Like-Kind exchange.