Let's talk about the importance of working with experienced, motivated, market-savvy real estate agents like the folks on the Legacy Real Estate team.
According to the National Association of Realtors, 89% of buyers and sellers in 2018 used a real estate agent or broker. What did buyers and sellers most expect from the help of an agent? We can look at the charts below.
Let's start with buyers.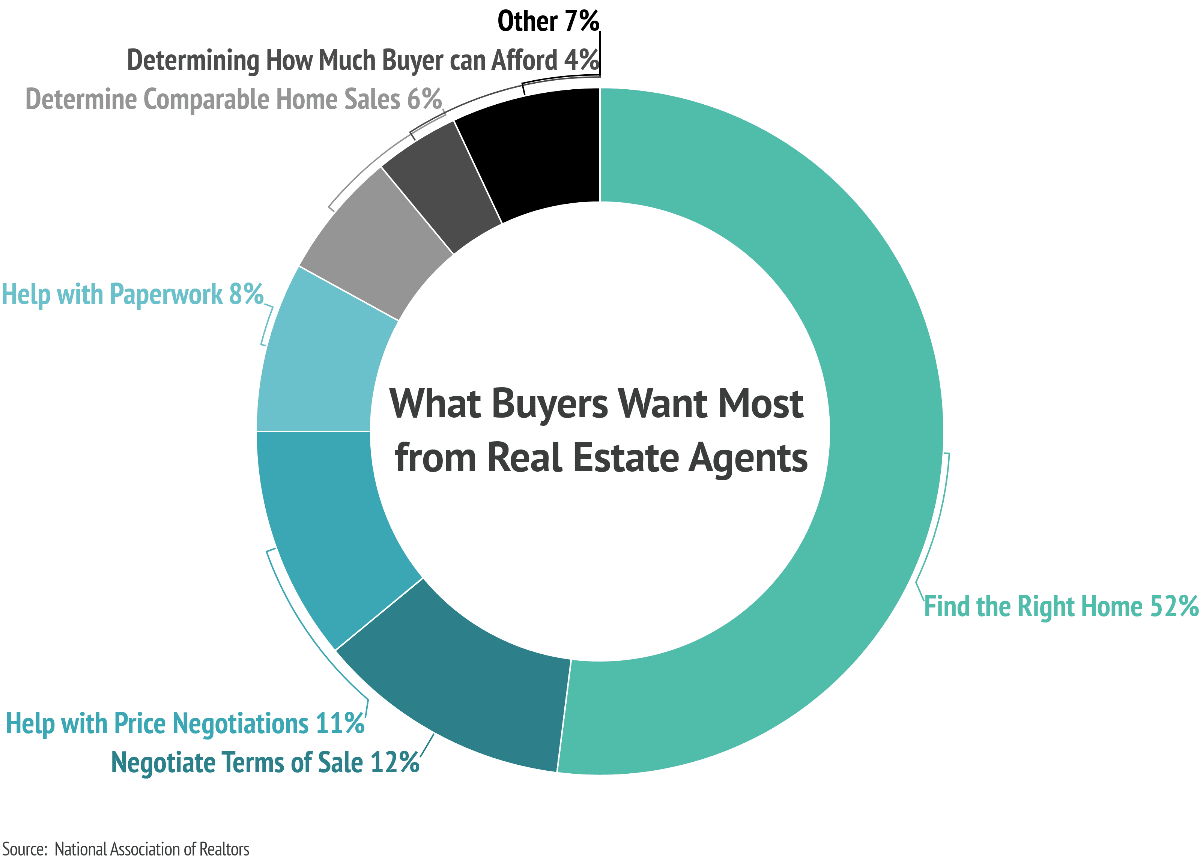 Even with more buyers looking at listings online, the number one service they want from their agent is help in finding the right home (52%). In California, this is especially important because research from the California Association of Realtors shows that housing inventory is the lowest it's been in 20 years in many parts of the state. Two other important services buyers want from an agent are negotiating the terms of sale (12%) and negotiating price (11%).
---
Now let's look at sellers.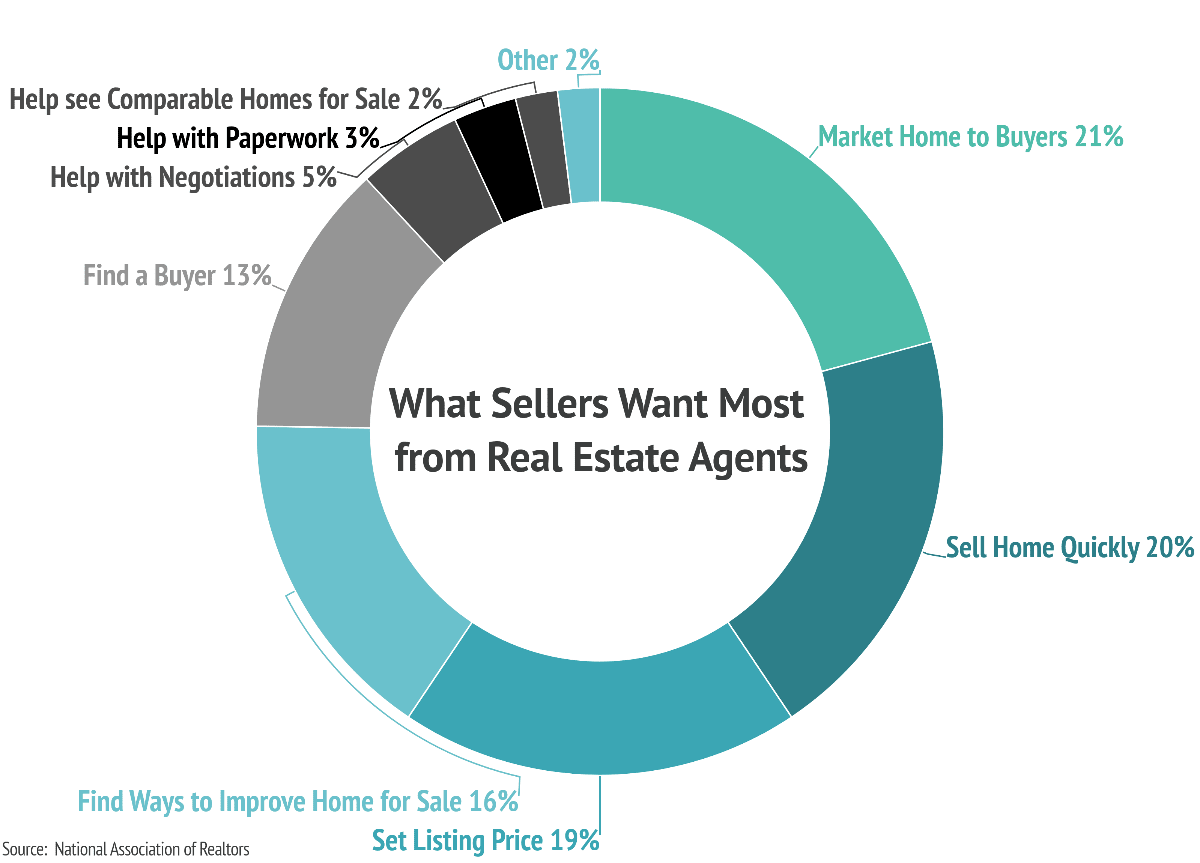 In 2018 sellers primarily wanted their agent to help them market their home to potential buyers (21%). Other priorities include selling their home within a specific timeframe (20%) and offering guidance in setting the list price (19%).
Sellers said that agents helped them market their homes in one or more of the following ways.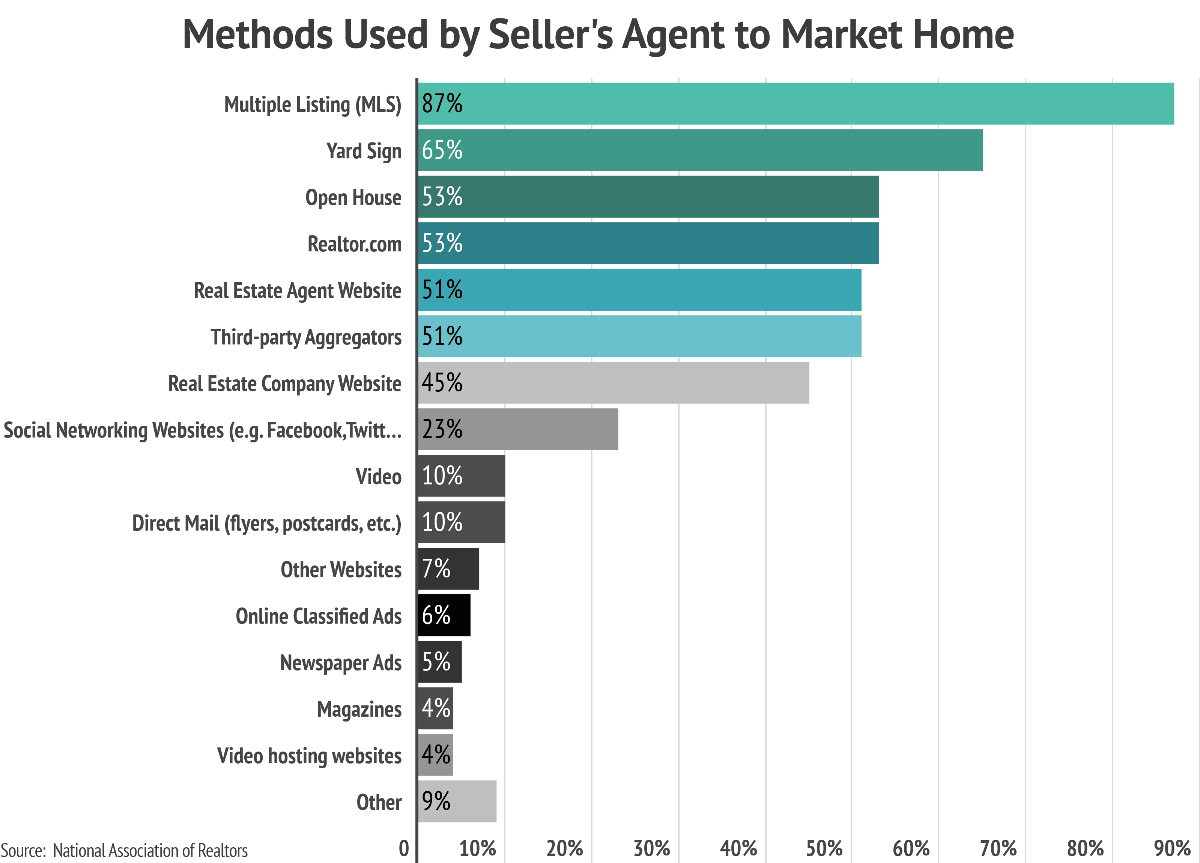 If you have any questions about how the Legacy Real Estate team can help you reach your real estate goals however lofty, don't hesitate to reach out. We can provide you with our custom Sellers' or Buyers' presentations.