Here is this month's report on the real estate market in Bernal Heights, San Francisco, CA. Looking to sell or buy in Bernal Heights? Here are the most current stats to help you make informed decisions.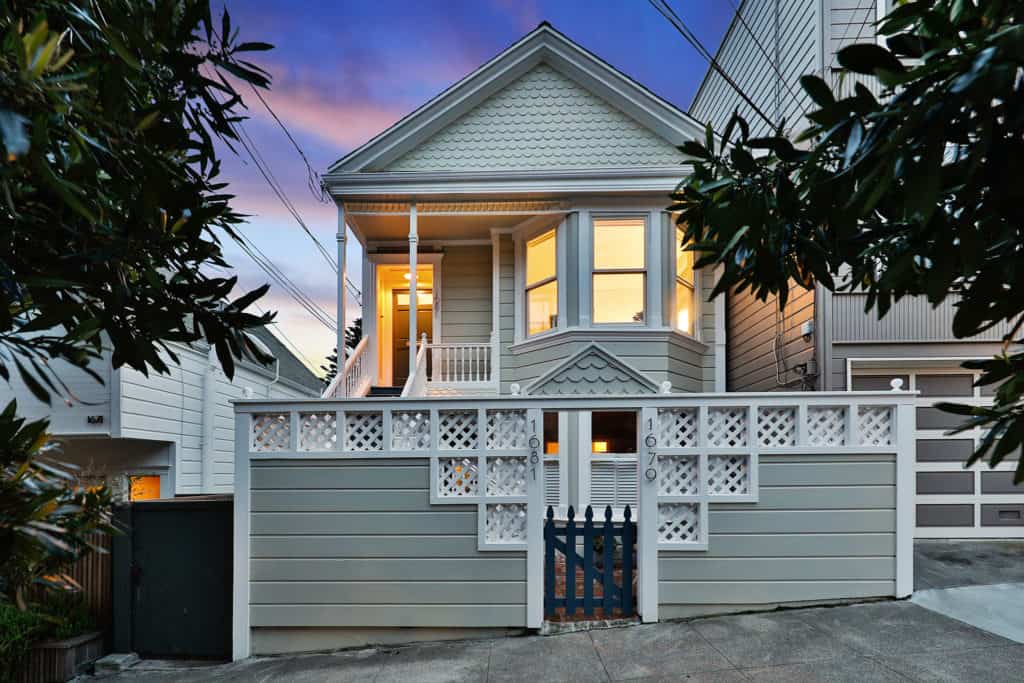 BERNAL HEIGHTS REAL ESTATE SINGLE-FAMILY HOME DATA
---
Bernal Heights homes active on the market:
13
Avg Days On Market for Sold Homes (past 30 days):
57
Median Bernal Heights list price (30 days):
$1,749,000
One Month Change 22.9% ($1,423,500)
One Year Change 16.8% ($1,498,000)
Median sale price in Bernal Heights (30 days):
$1,600,000
One Month Change -7.2% ($1,725,000)
One Year Change -5.2% ($1,687,000)
---
Interested in receiving our monthly housing market update? Sign up here.
Want to read the stories that paint a picture of our Bernal Heights community? Click here.
Interested in our 2020 Bernal Heights State of the Market Report? Sign up here.
---