For the past 15 years, Bernal Heights Outdoor Cinema (BHOC) has marked the onset of autumn with free screenings and live music in parks and venues around "The Hill." (SFBayview). And we want to make sure you don't miss out. These next two weeks celebrate many months of hard work by the event founders and plethora of local volunteers and artists. The tireless BHOC co-founder & director of exhibitions, Leslie Lombre noted:
"The Shagley Team has been "there" since the beginning, in our earliest years. Let's celebrate #16!" 
Indeed we shall, Leslie. This remains one of our favorite events, both as the Shagley Team and now Legacy Real Estate. If you don't believe us, take a look at some of the attendee reviews going back well over a decade!
2006 Hooray for supporting local filmmakers, and also for free screenings!  This is a series of Sat night screenings in Sept/Oct, and you get to sit outdoors (bring blankets to ward off the chilly SF nights!!!) and prove what an indie film fan you are. – Tracy D. 
2010 It was a nice touch that the food/beverage vendors just asked for a suggested donation — great community vibe. – Sarah B. 
2013 This annual event is different from other SF outdoors cinema events. First, because it's not strictly outdoors, with a few indoor venues. Secondly, it's much smaller, the crowd includes all ages but most are older adults, and the movies are usually documentaries (a few stop motion animation too) – all are less than 30 min long (1 or 2 exceptions in previous years), some are less than 5 min. No commercial movies here, all are independent films, with many made by Bernal Heights residents. It's like the academy awards for local film makers. – Luis C. 
Has Everything Changed in Bernal Over the Last 16 Years?
Bernal has seen a considerable amount of changes over the last 16 years. For a starting point Bay Area median home prices hovered around $415,000 in 2003 (source). While that number has more than doubled, one thing remains the same –  The Bernal Heights Outdoor Cinema continues to bring artists and our community establishments together as we say farewell to the San Francisco summer. So put on your walking shoes, grab some popcorn and get out to mingle with neighbors, meet the film-makers, and enjoy the refreshments and live music. Let's take a look at the schedule:
The event kicks off this Friday with six simultaneous screenings at six different venues. 

The following night, Saturday September 7th is the iconic outdoor screening at Precita Park. 

Finally, Saturday September 14th the event culminates with Awards, Screenings, and the 'SWEET 16' Party. 
The event starts this Friday with six simultaneous screenings at six different venues.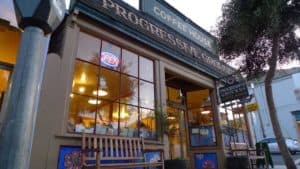 PROGRESSIVE GROUNDS – 400 Cortland Avenue
7pm, 8pm, + 9pm
WAKING DREAM – Theo Rigby (Documentary)
Waking Dream is a six-episode series that follows the unfolding fate of six young undocumented people as they fight for legal status in the U.S., struggle with the deportation of family members, and pursue their dreams in a country that is trying harder and harder to push them out.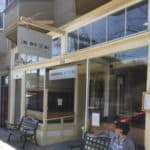 BERNAL STAR – 410 Cortland Avenue
8pm + 9pm
LIFE IS FARE – Sephora Woldu (Narrative Feature)
Sephora, an idealistic young Eritrean American pitches a well-meaning but ludicrous film idea to her traditional mother about a man who fled their home country and ended up in San Francisco. LIFE IS FARE is a cross-cultural analogy to challenge how patriotism and nationalism are practiced by people of a country, and is inspired by current Eritrean and Ethiopian migration journeys.
KINGMOND YOUNG PHOTOGRAPHY – 416 Cortland Avenue
7pm, 8pm + 9pm
9 Short Films produced by BAVC's (Bay Area Video Coalition) Next Gen youth filmmakers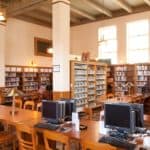 BERNAL BRANCH LIBRARY – 500 Cortland Avenue
6pm, 7pm, 8pm
6:00 pm – Films for All Ages
7:00 pm – Calling all Art-Lovers
8:00 pm – Docu Hour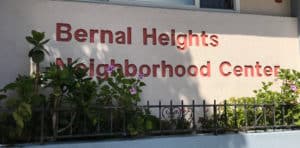 BERNAL HEIGHTS NEIGHBORHOOD CENTER – 515 Cortland Avenue
7pm, 8pm + 9pm
A wonderful collection of Women's Sport Films.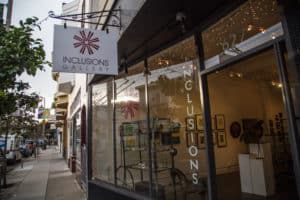 INCLUSIONS GALLERY – 627 Cortland Avenue
7pm, 8pm + 9pm
Film Festival short clips tackling the topic of Aging.
Image via: https://bernalheightsview.wordpress.com
Under the Stars – Precita Park. This iconic venue encourages you to bring a blanket, a chair, a friend and something to share while you sit outside under the stars from 6:00 pm and into the night to enjoy 14 different short films covering everything from horror to comedy. All ages welcome.
The event culminates with a Sweet 16 Party and Retrospective at Mission Cultural Center for Latino Arts, 2868 Mission St. The celebration will open at 3pm with a presentation of awards for this year's "best" films and then at 4pm will turn to previous winners from the last 5 years. Finally, at 5pm the doors open to all for a party and a chance to meet the artists, film makers and producers that made this happen.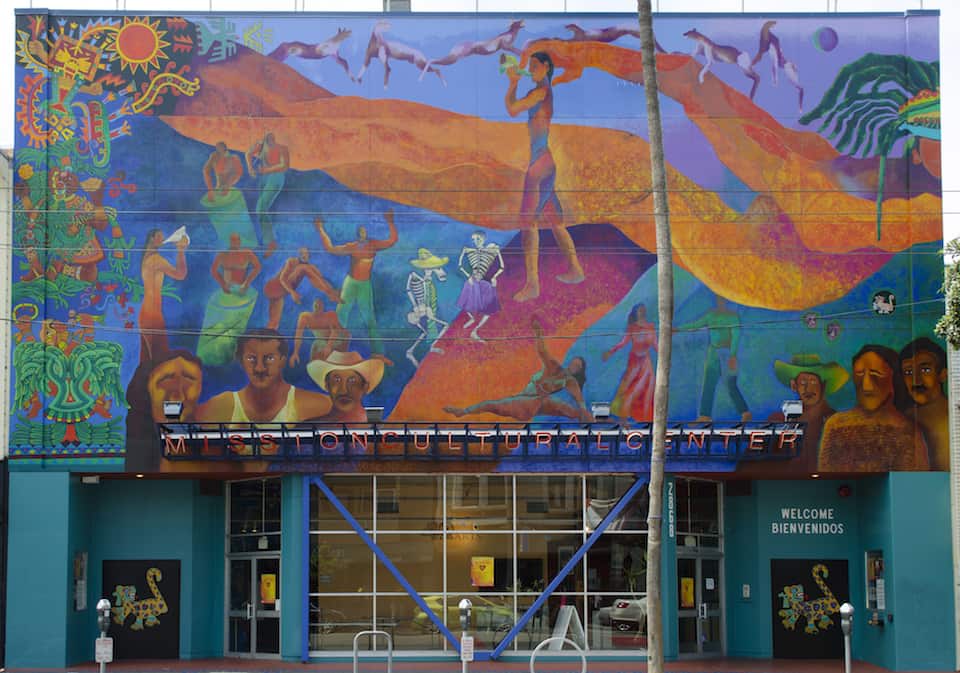 As longtime Bernal residents and the #1 Mother/Daughter Bernal Realtors, we look forward to this event each year. We hope you do too.
Note Legacy Real Estate is a Supporter Level Sponsor of the 2019 BHOC.