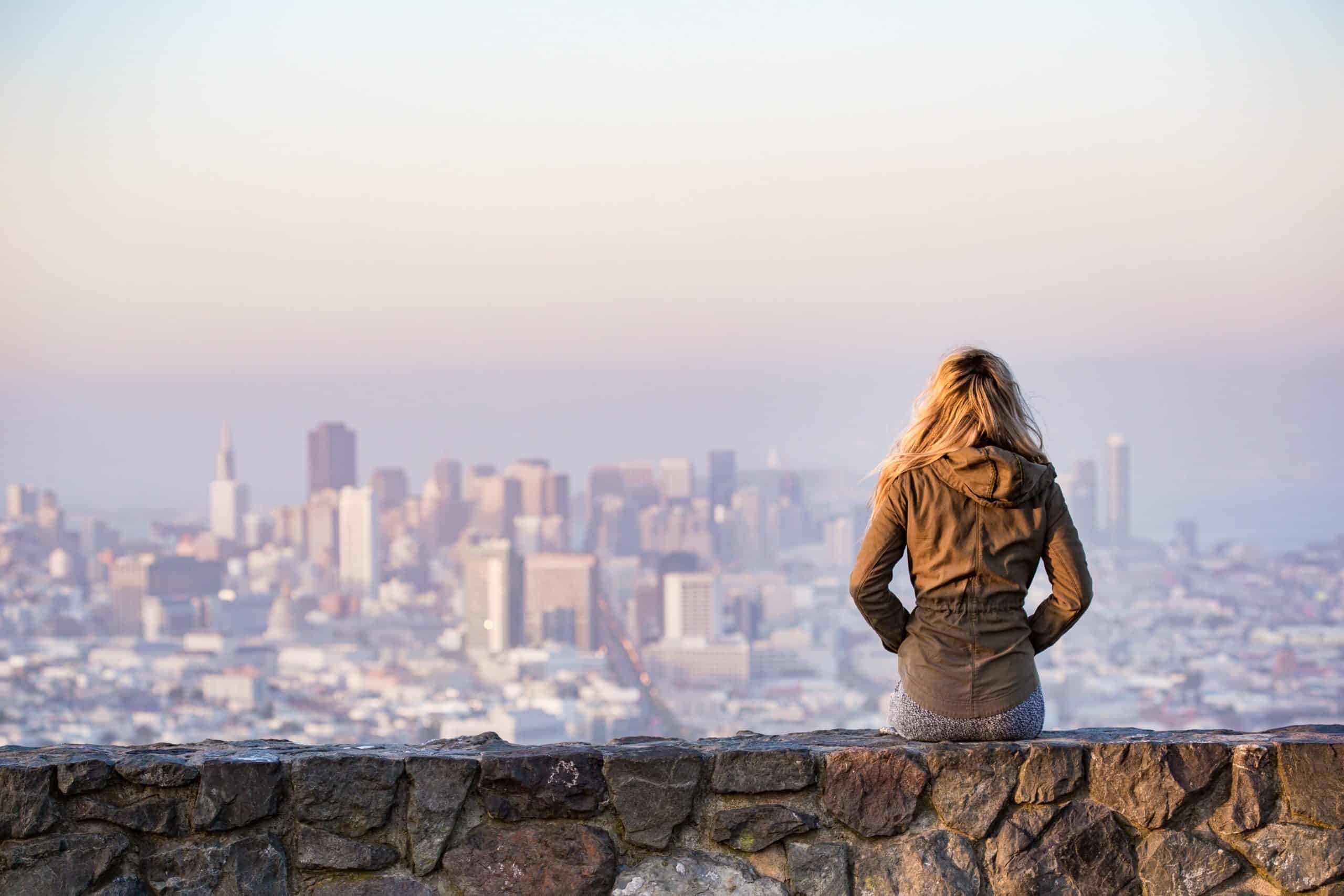 How to make a winning offer
Bay Area real estate is like no other. Much of what you have learned for other markets does not necessarily come into play in this hyper-competitive market. It is not too uncommon to meet frustrated home buyers at open houses lamenting countless offers placed and none accepted. Do not lose heart, there are a few things that can help your home buying offer stand out. San Francisco and Marin County real estate agent Jennifer Hughes outlines six tips for making a winning offer:
1. Put your best foot forward early
In order to be competitive you need to be one of the top 2 or 3 offers. There is little room for counter-offers in today's competitive and swift moving transactions. To be in consideration, you will need to make your highest price early. A good realtor will help you understand what that price may be.
2. Make every effort to remove all contingencies.
While the offer price is often the first thing a seller looks at, it is not the only consideration. An offer without a large number of contingencies shows to the seller that you are in the game to win. If working with a lender, this means getting fully pre-approved.
Two of the most common contingencies are financing and appraisal: 
A financing contingency provides a clause allowing the buyer to back out of the contract if they do not get their loan approved. This is why I always recommend getting full pre-approval from your lender if possible. Removing the need for this contingency and increasing your chances of writing a winning home offer.  
An appraisal contingency allows the buyer to back out of the contract should the property not fully appraise. A bank will loan 80% of the appraised value. If your offer is significantly higher than the list price, there is a possibility the property might not appraise to the full offer price.  If that happens, and the buyer waives that contingency, the buyer is on the hook to pay the difference between the appraised value, and the offer price. A good realtor can help you identify properties with a lower list price so the buyer is able to waive this contingency. With a little extra cash on hand, the well-prepared buyer can cover the difference in appraised value if necessary and waive this contingency.
3. Choose a well-connected agent.
Make sure you are working with an agent that is in contact with the listing agent. This dialogue should begin while touring properties, leading up to the offer submission, and after the offer is submitted.
4. Address special terms.
Selling a home is not the same for everyone. Some home sellers are looking for special terms during the home selling process. If you can meet those needs up front, your offer quickly becomes far more attractive. Ask your agent if the sellers are looking to rent-back or need a short escrow period.
5. Maintain fiscal responsibility
It may seem trivial but we have seen it time and time again when buyers lose out on a great home because of terms in the contract that put the burden of cost back onto the seller. One such example is having the seller pay for a $500 home warranty.
6. Don't forget a letter
A letter from the buyer to the sellers is always a nice touch. There is so much legal paperwork it is important to break down the barriers and present a human side to the transaction. There is more emotion in residential real estate and often sellers want to know that the new owners will love the home as much as they did. With the current standards, the letter should not include much personal information, but it is good to point out what you love about the property.
---
 To learn more about how I help my buyers win in the competitive San Francisco & Marin markets, drop me a line at [email protected] or (415) 729-4970.  I would be happy to help you find your next home.
---