How to make an offer on an overpriced home?
The process of buying a home can be fraught with mystery. That's why we try to break it down into 7 simple steps here. But let's say you have already got your finances in order, conducted a needs analysis, and found a home that fits your needs. Perfect. Except for one catch. It's overpriced. What can you do? Well, here are several strategies to keep in mind:
Look at the Days on Market

A first step is to look at the number of days the house has sat the market to determine whether the home has been listed for longer than average. If it has, you know the home is most likely overpriced. At the time of writing the average days on market (DOM) in San Francisco is 14.
Also, you will want to check with your realtor if the home had been previously listed and then put back on the market. The fact that a home is 'just listed' does not mean it didn't sit stale for 60 – 90 days in recent history.
Conduct a CMA

Have your agent conduct a buyer Comparative Market Analysis (CMA) that proves to the seller the home is overpriced based on comps. If you are interested to find out more about how CMAs are compiled you can read our nifty guide here. Your realtor will need to be an expert in local property values and should be considered a trusted resource. Know that in San Francisco, the listing price is rarely an accurate reflection of a property's true value.
Make Your Offer Attractive

Make your offer as attractive as possible (beyond the purchase offer). For example, include a mortgage pre-approval, put up a strong earnest money deposit, or waive contingencies. Express you are willing to work with the Sellers' timetable to go to closing. This means 'renting back' or 'leasing back' the property until the Sellers are ready to move.
Negotiate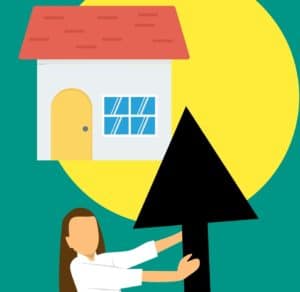 Having an experienced, knowledgeable, and local real estate agent is critical to getting your offer accepted. With a realtor on your side that knows the neighborhood and has a relationship with the other agents will ensure negotiations go smoothly. The seller did not randomly choose the listing price and it will take a careful dance to educate the seller and seller's agent while negotiating a fair price.
Be Patient
Finally, be patient.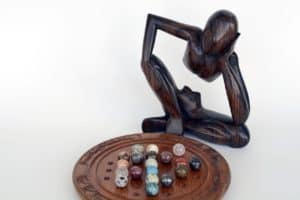 The seller and their agent may need some time to accept that their listing price is not competitive with the rest of the market.
If you are ready to start the home-buying process or have any questions about making a competitive yet realistic offer, drop us a line today at info@legacysfhomes.com.