San Francisco is known for its amazing food, eclectic architecture, and spectacular views. The city's Dogpatch neighborhood, located on the eastern side of San Francisco Bay between the southern end of the Bay Bridge and Highway 101, is no exception. In recent years, the once-blighted area has undergone rapid transformation, with the development of new apartment and office buildings, a growing retail scene, and the introduction of new public spaces. Today, the Dogpatch is a thriving community, with a wide variety of restaurants, shops, and services that cater to both residents and visitors. A decade-long building boom has culminated in nearly a dozen new housing complexes since 2018.
---
603 TENNESSEE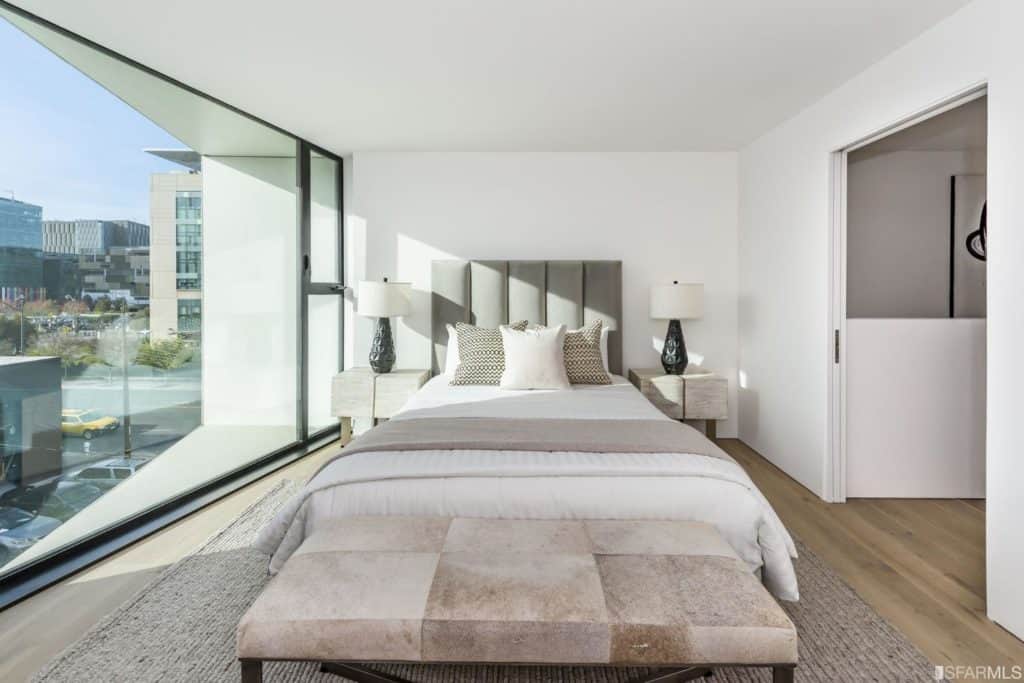 Units available: 3
Price range:$719K – $1.45M
---
815 TENNESSEE
---
Units available: 4
Price range: $798K – $1.6M
60 unit building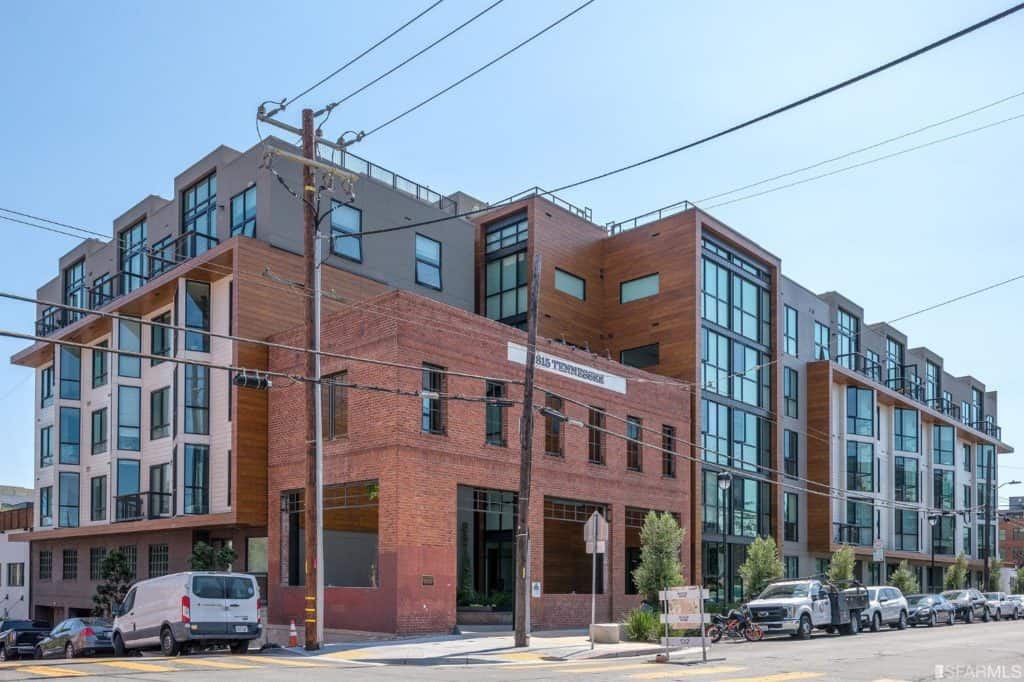 888 TENNESSEE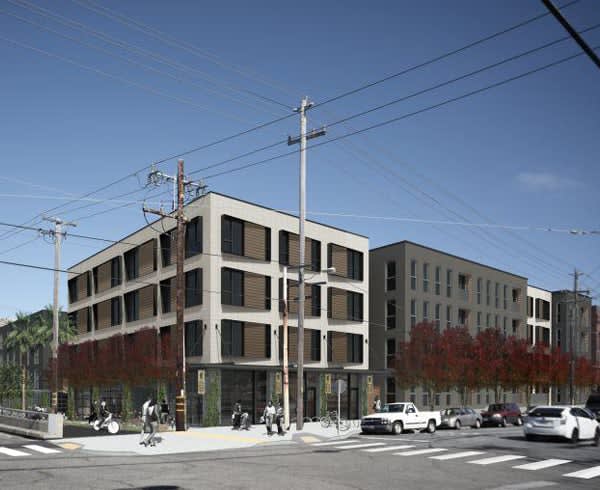 Status: PreconstructionOwned by S.Hekemian Group
---
If you have any questions or would like further information on these properties or others, don't hesitate to reach out. We'd be happy to answer your questions or set up a customized search for properties on and off-market, that meet your needs. Let's get started today!
Finding a new construction home is exciting, but it also comes with uncertainty. You don't know if the home you've found is going to be the one you want to call home or look the same as the show rooms. We can help you navigate the home buying process from start to finish and prepare you to ask the right questions of the builders.
There should be no surprises in real estate, especially with new construction.