Here is this month's report on the real estate market in Bernal Heights, San Francisco, CA. Looking to sell or buy a home in Bernal Heights? Here are the most current stats to help you make informed decisions.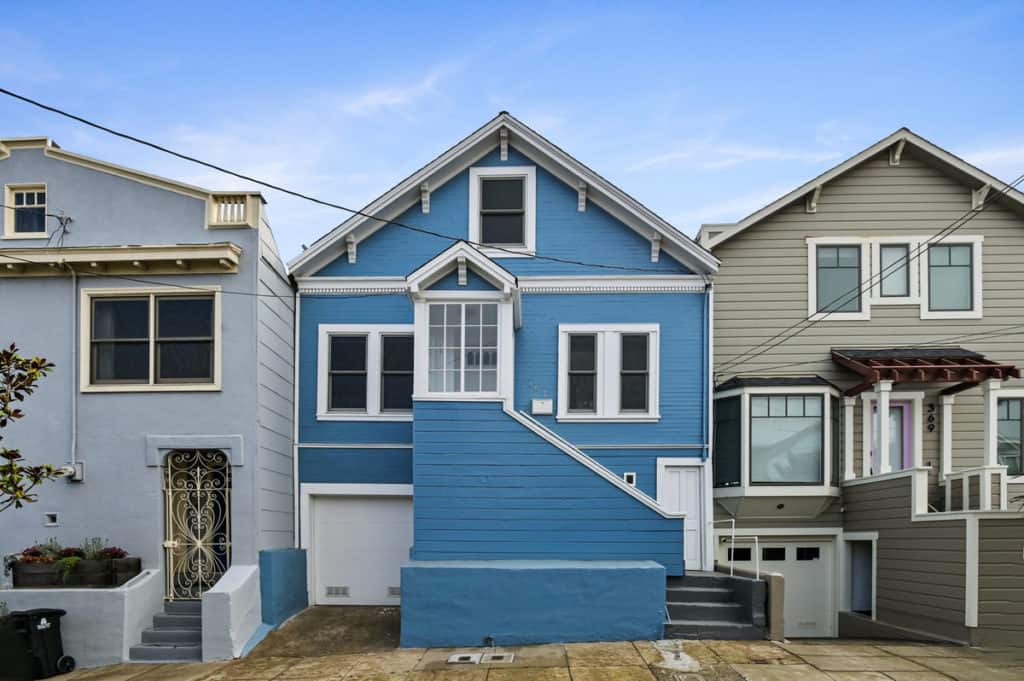 BERNAL HEIGHTS REAL ESTATE SINGLE-FAMILY HOME DATA
---
Bernal Heights homes active on the market:
17
Avg Days On Market for Sold Homes (past 30 days):
57
Median Bernal Heights list price (30 days):
$1,771,500
Median sale price in Bernal Heights (30 days):
$2,200,000
  One Month Change
  38.6%  ($1,587,500)
  One Year Change
  38.4%  ($1,590,000)
---
Interested in receiving our monthly housing market update? Sign up here.
Want to read the stories that paint a picture of our Bernal Heights community? Click here.
Interested in our 2021 Bernal Heights State of the Market Report? Sign up here.
---
Recent Bernal Heights Home Sales