San Francisco is one of the most interesting cities on Earth! With a thriving market, incredible perks in food and entertainment, and great chances to stop and enjoy the views around the city.
The real estate market is one of a kind here. Not only do homes gain value quickly, they immediately sell within a week of going on the market. If you want to make the most profit possible, these are some remodeling ideas you should consider.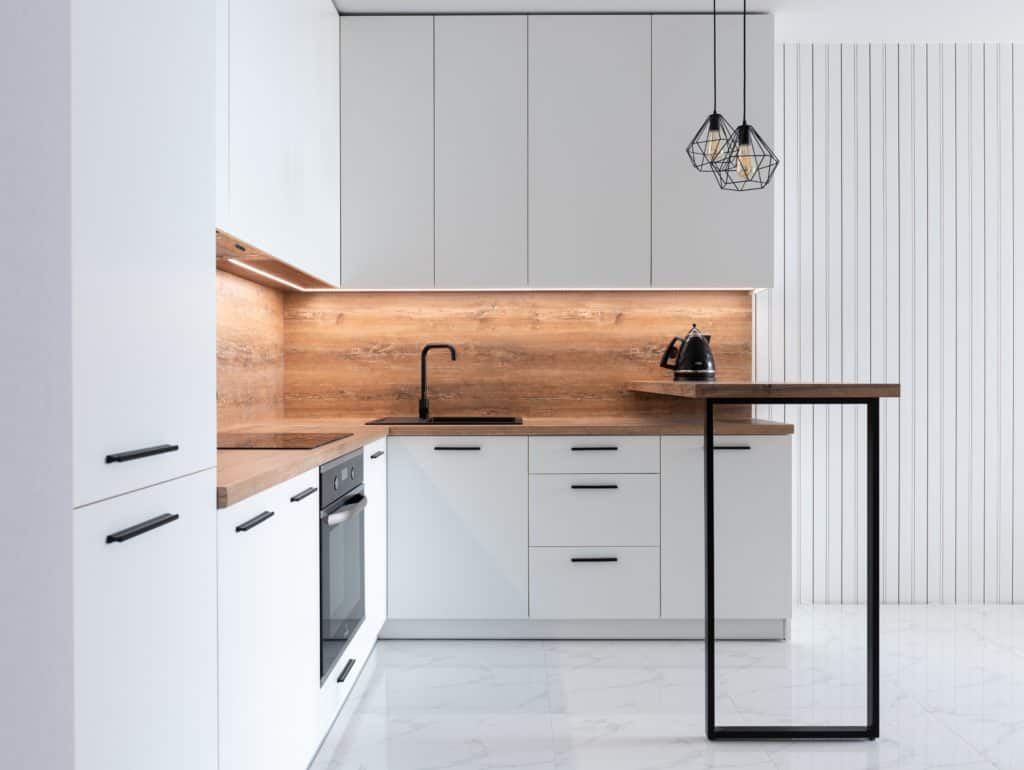 Before You Start Your Renovations
San Francisco is a massive city that has a lot going for it: but it does have some extra laws and rules you should get to know before you start. For example, some remodels require permits that you'll have to get from the city before you can start.
If you're considering flipping your home and making it into a short-term rental on Airbnb or otherwise: you'll have to register for both a Business Registration Certificate and a San Francisco Short-Term Rental Registration Certificate to be allowed.
Generally, it's a good idea if you talk to a professional before you start, like a realtor or real estate agent, to make sure your improvements will actually pay off.
1. A Mini Kitchen Remodel
If there's anything San Francisco is known best for: it's food. From the chocolate at Ghirardelli Square to the incredibly world-famous Boudin Sourdough, this is a city that understands the importance of a good kitchen.
You don't need to update everything in your kitchen, though! Unless this room hasn't been touched since the 1990s, a mini remodel is all you need to get the point across. Not only does this have a higher return on investment than a full kitchen remodel, but buyers will love the chance to put their fingerprints on the property as well.
Update anything that looks like it desperately needs it, and then leave the rest to the next owners.
2. Floors That Gleam
In San Francisco, wood floors are in almost every home. Simply having them won't be enough to wow or sway buyers. Instead, it's important that you refinish your floors if they have any signs of age and use. Using the
best interior wood stain
you can find will result in floors that buyers will obsess over, loving the fresh and gorgeous look of the wood. In 2022 San Francisco loves warm natural-appearing wood, so go for colors that feel welcoming and natural.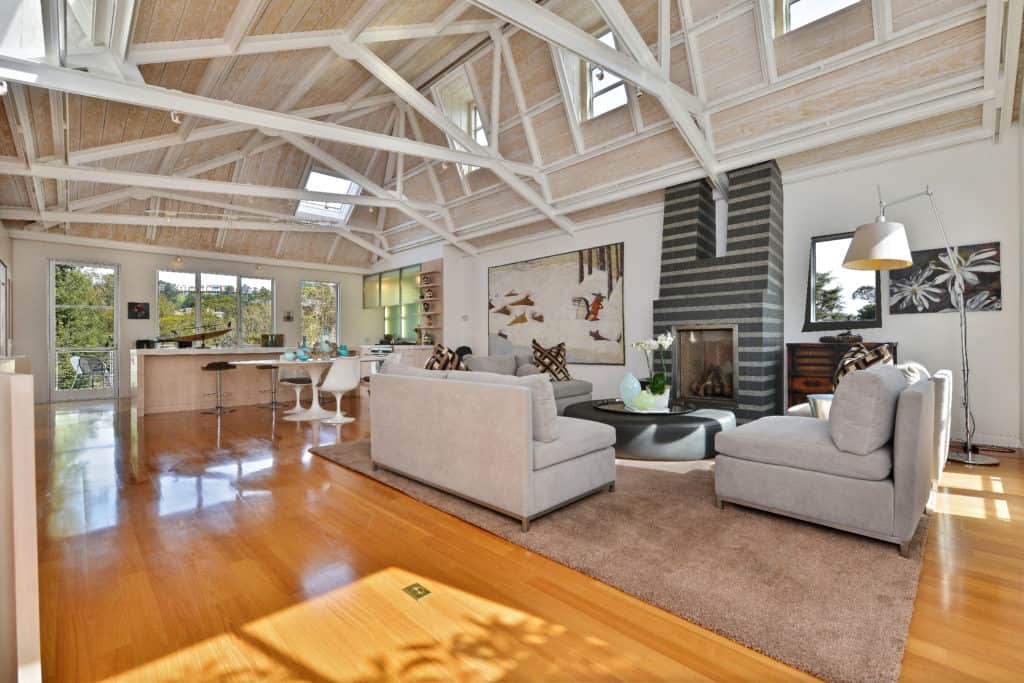 3. Fresh Siding for a New Look
San Francisco doesn't have to deal with much weather that would rough up the siding on a property, so many people tend to leave it on for far too long. This can result in a home that looks disheveled, with siding that's bent or cracked in random places, and clearly well over fifty years old.
Replacing this older siding with
fiber cement board and batten siding
will instantly put you ahead of the competition. Avoid going for the gray that so many house flippers go for, and try to find a color that suits the history of the home.
If you happen to own one of the gorgeous row houses that make San Francisco so iconic, don't be afraid to play with color. This will make buyers feel like the property is more iconic and will embolden them to buy.
4. Details Throughout the Home
Adding details to your property will change everything! Nobody wants to walk into a home and see nothing wall to wall. Beyond staging, which every seller should do, consider adding details through items like
white shiplap
. This can break up a space in a charming way and allow the home to really shine. Don't go too overboard on this since too many details can quickly leave a property feeling cluttered.
5. Matching Wood Stain
Beyond the wood on your floors, you should also consider the wood throughout the rest of your home! If there's anything people in San Francisco are known for, it has eclectic taste: but this shouldn't extend to your wood stains. Too many hues and shades in one home can leave it feeling cluttered and overwhelming. Instead, try to update the wood stain to one or two shades or hues at the maximum.
6. New Beautiful Windows
How old are the windows in your home? Air conditioning bills this summer are outrageous, and many homeowners and buyers are desperately looking for ways to lower the cost. Getting
window
replacement inserts
for any windows that are leaking air can instantly lower how much you pay every month for electricity.
Make sure they match your current style and have some flair to them!
Whether you're flipping your home to sell it or you're updating your home, so its value continues to increase: an update can change everything. Consider some of these projects to make your San Francisco home really stun.
---
This is a guest post written by blogger Max Shafer for Legacy Real Estate. Max is a content writer for the construction and home improvement industries with an interest in landscaping, outdoor remodeling, and interior design. Max is focused on educating homeowners, contractors, and architects on innovative materials and methods of construction that increase property value, improve sustainability, and create a warm and welcoming ambiance.