Victorian Splendor: Unraveling San Francisco's Painted Ladies
The architecture of San Francisco, much like its diverse inhabitants, is a captivating tapestry of styles and influences. Among the city's architectural treasures, Victorians stand proudly, etching themselves into San Francisco's cultural history and shaping the perspective of this fair city.
Victorians flourished in the late 19th and early 20th centuries. Those buildings that survived the devastating 1906 earthquake have become symbols of the city's resilience. The term "Painted Ladies" refers to the elaborate and vibrant color schemes that were used to highlight the architectural details of these homes. During the Victorian era, the use of multiple colors and ornate decorations was fashionable and considered a sign of prosperity and individuality. The exteriors of the houses were often adorned with a combination of hues, accentuating their intricate woodwork, moldings, and decorative elements. Initially, the term was meant to describe these homes in San Francisco's Alamo Square neighborhood, which gained recognition for its picturesque rows of Victorian houses. However, over time, it came to encompass other neighborhoods in the city that featured similar architectural gems.
TAKE A LOOK AT THIS ICONIC BERNAL HEIGHTS VICTORIAN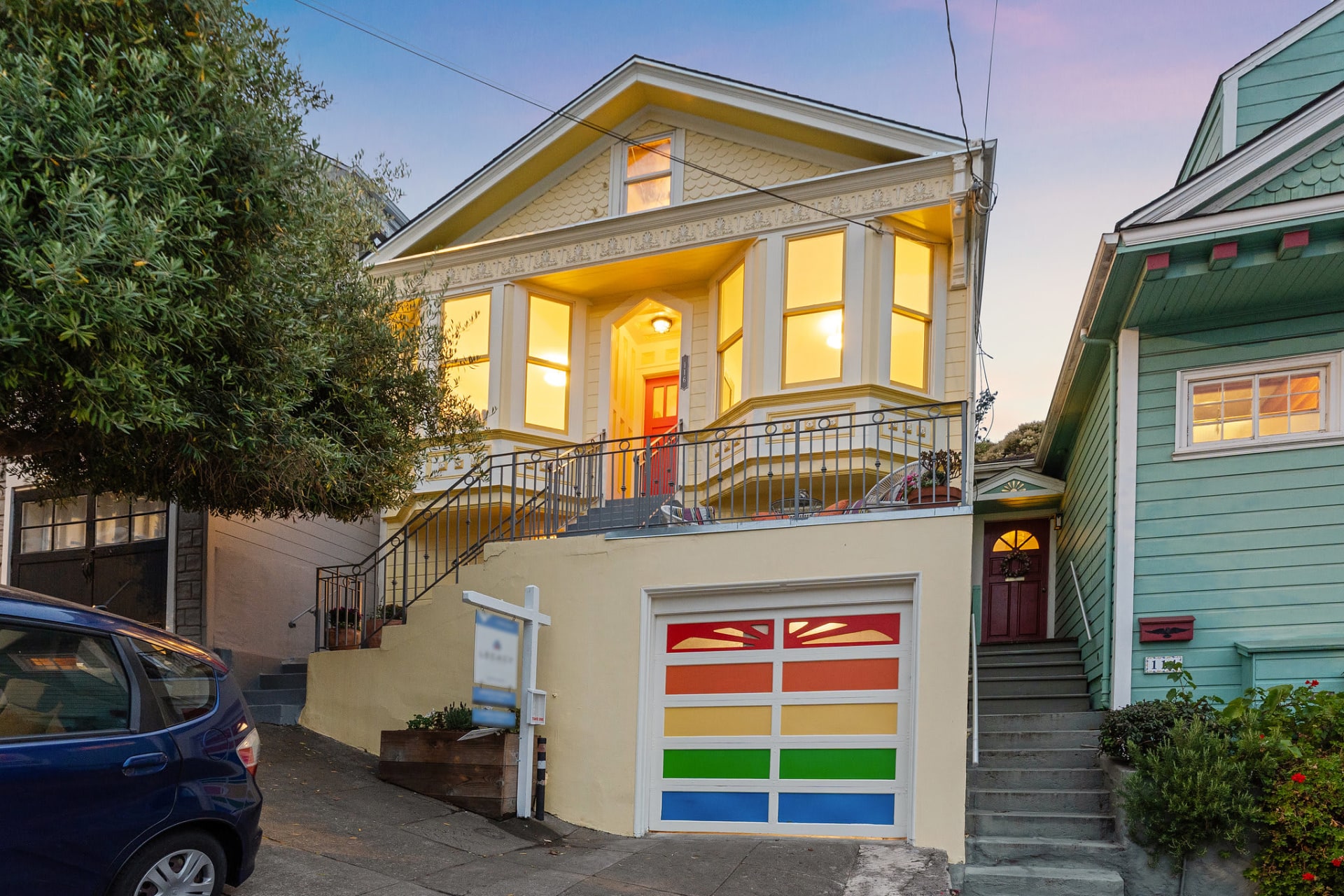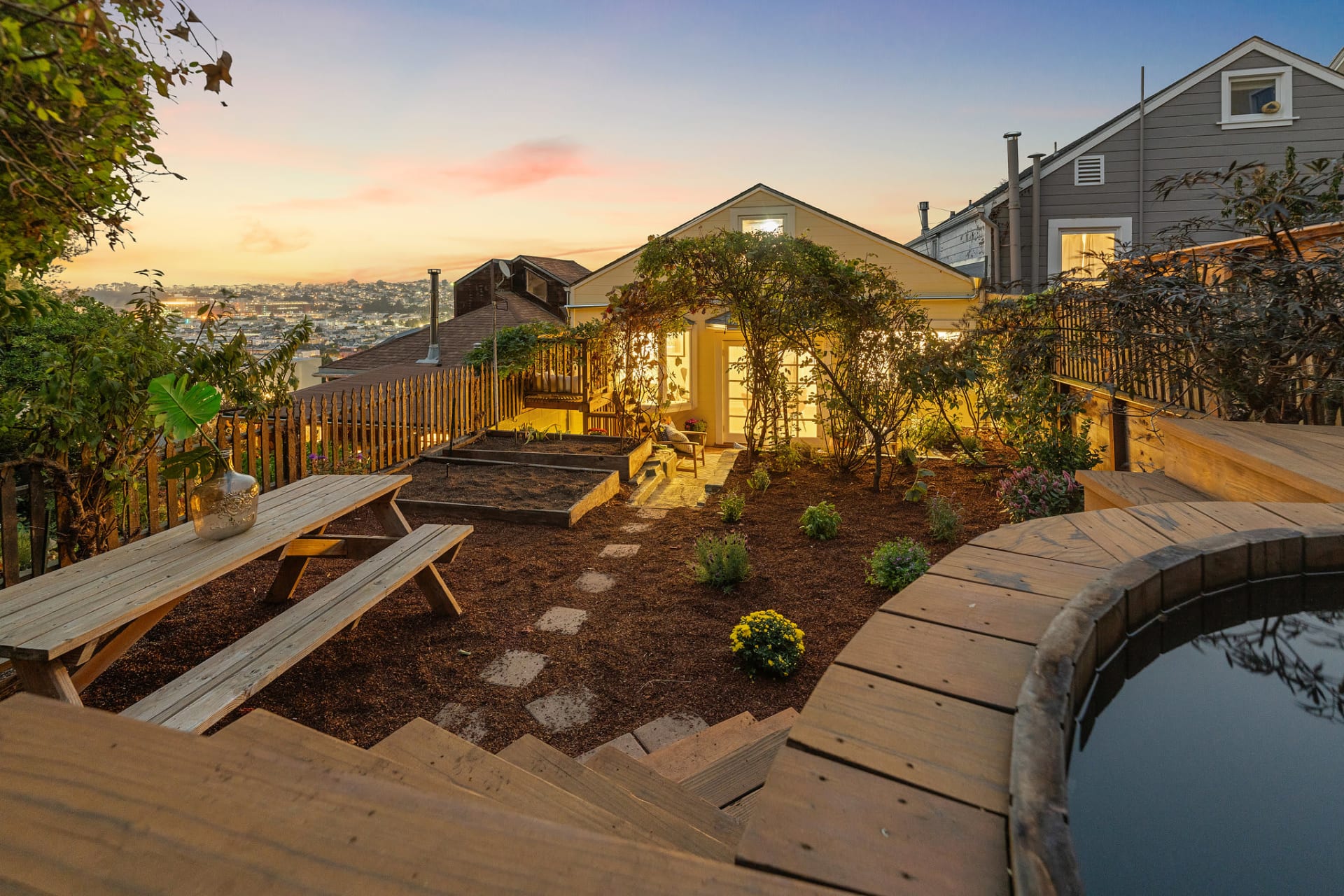 Victorian homes are renowned for their elaborate details, ornate facades, Bay windows, and high ceilings. These characteristics offer several practical benefits that contribute to a unique and enjoyable living experience.
Spacious Living Areas: Victorian homes typically have high ceilings and generously sized rooms, providing residents with ample living space. This makes it easier to accommodate larger families or create versatile rooms for various purposes.
Abundant Natural Light: Many Victorian homes have large windows and well-designed floor plans, allowing for plenty of natural light to filter into the interior. This feature not only enhances the aesthetics of the living space but reduces the need for artificial lighting during the day.
Central Location: A considerable number of Victorian homes are located in San Francisco's historic neighborhoods, offering a central location with access to shops, restaurants, parks, and public transportation. The convenience of living close to city amenities can enhance one's quality of life.
Solid Construction: Victorian homes were built to last, often with durable materials and craftsmanship. As a result, these homes can offer long-term durability and stability to homeowners.
If you have a penchant for history, architectural beauty, and a touch of whimsy, San Francisco's vibrant neighborhoods with their Victorian homes are an absolute must-visit! Take a stroll through neighborhoods like Alamo Square, Bernal Heights, Haight-Ashbury, Pacific Heights, or Castro, where you'll be transported to a bygone era.