I still love San Francisco after living here for 3-plus decades and why you should consider putting down roots in this incredible city too. - Scott Conway Realtor
It's easy to lose track of why San Francisco is such a remarkable place to live.
I have heard countless stories of people leaving the City and regretting it later. People move out of the area only to realize too late just how special San Francisco and the Bay Area really are. From the incredible social relationships to the random oft-inspiring interactions with the architecture and ecology! All while enjoying what I call 'free air-conditioning' weather. From easy access to local nightlife and fabulous bustling cafes such as the Pinhole Coffee Shop on Cortland or the Historic Cafe Trieste in North Beach. Regardless of the neighborhood, residents enjoy access to remarkable local galleries, established institutions like the Ballet or the SF Symphony, culturally-rich art museums, ecologically diverse parks, and eclectic bars and famous music venues. The list continues with phenomenal bakeries, restaurants, and farmer's markets. You name it; we have pretty much everything you could ask for.
Incidentally, San Francisco is home to the Alemany Farmer's market which is recognized as the oldest continuously running market in the contiguous US. Speak to any of the vendors and you'll find that most, if not all, families have been selling their fruit and veggies there for decades. My stepfather included. He used to sell peaches at Alemany in the 1940's.

One of my favorite things about living in San Francisco is urban hiking: Take a walk. I promise you'll find points of interest. The city has 48 named hills and plenty of opportunities for outdoor recreation. There are seemingly endless trails and parks within the city limits, as well as nearby national parks and mountains that offer stunning views of the Bay Area and the Pacific Ocean. Popular urban hiking destinations in San Francisco include Lands End with views of Marin and crashing Pacific Ocean waves at Sutro baths.
The Presidio is home to one of California's best golf courses and a world-class museum. Golden Gate Park has an ecology like nowhere else in the world. Originally a bed of sand dunes, Golden Gate is now home to mature-growth trees, sweeping scenic views, historic landmarks, and natural beauty like nowhere else.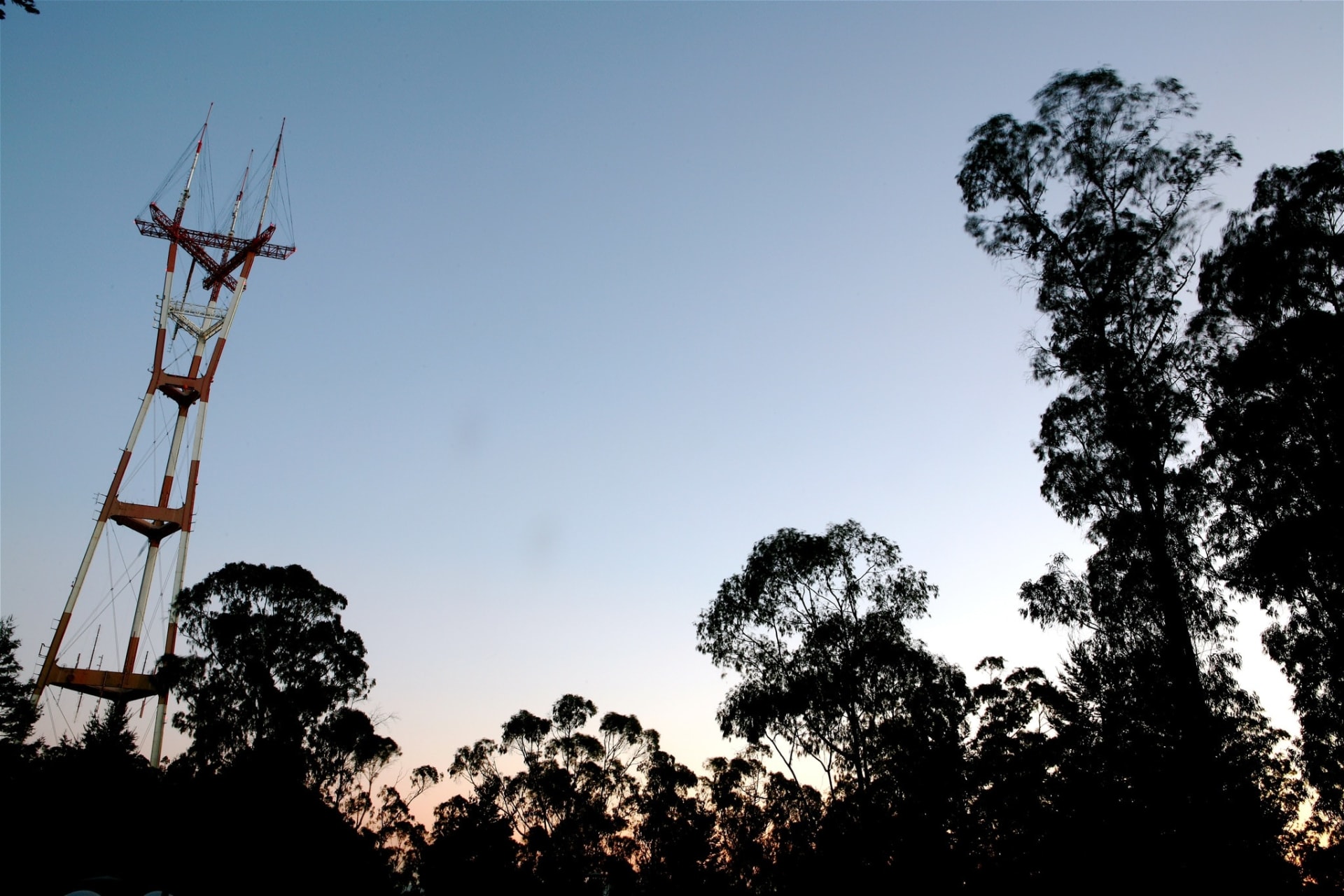 Top five reasons I still love living in San Francisco:


Scenic Beauty: San Francisco is situated along the San Francisco Bay and the Pacific Ocean. It offers stunning attractions like the Golden Gate Bridge, Alcatraz Island, the Presidio Park, and the San Francisco Golden Gate Park just to name a few.
Cultural Diversity: San Francisco is known for its diverse population. This creates a rich tapestry of cultural experiences, from incredible food venues to famous music festivals.
History and Architecture: The city is steeped in history as it recently celebrated its 246th anniversary as a city last June 26th. From the days of the remarkable Gold Rush that brought thousands here seeking -and finding in some cases- life-changing wealth, to its place as a center of counterculture in the 1960s when the flower power generation fought to change society. The architecture is incredibly diverse, with rows of lovingly preserved Victorian houses, ground-breaking modern skyscrapers, and pretty much everything in between.
Innovative Spirit: San Francisco is at the forefront of cutting-edge industries, including technology, venture capital finance, and the arts. It is home to some of the world's most famous companies and is a hub for innovation as well as creativity.
Lifestyle: San Francisco is known for its unique lifestyle, with a strong focus on health and wellness, sustainability, and a love for the outdoors. There is always something to do and see from its farmers' markets to its parks and beaches.


Why you should consider buying a home in San Francisco (despite the downturn).
Strong Economy: San Francisco is home to a strong and thriving economy, with a huge number of tech companies, financial institutions, and startups located in the area. This provides a stable environment for homeowners and can lead to increased home value appreciation over time.
Cultural Attractions: San Francisco is known for its diverse and vibrant culture, with world-class museums, fabulous art galleries, and incredible unique cultural events taking place throughout the year. This makes it a great place to live for those who enjoy arts and culture and music and more.
Quality of Life: San Francisco is consistently ranked as one of the best cities in the world in terms of quality of life. Its mild climate alone makes it such a great place plus it has an excellent public transportation system, and access to diverse dining and shopping options, it's no wonder why so many people choose to call San Francisco home.


It's important to keep in mind that buying a home is a significant financial decision and you should carefully consider your personal circumstances, budget, and long-term goals before making such a huge decision. But after 30-plus years here putting down roots in this incredible city was one of the best decisions I have ever made.
Click to contact or learn more about Scott Conway, SF Realtor