Bernal Heights realtor Scott Conway has been working in San Francisco real estate for 15 years. Since joining the Legacy Real Estate team, Scott has helped successful BMR housing lottery winners navigate the complicated process of closing on a BMR property. (If you haven't yet qualified for the BMR program, we highly recommend checking out this blog post that walks you through the steps of completing your BMR housing education AND getting mortgage loan pre-approval from a city approved lender).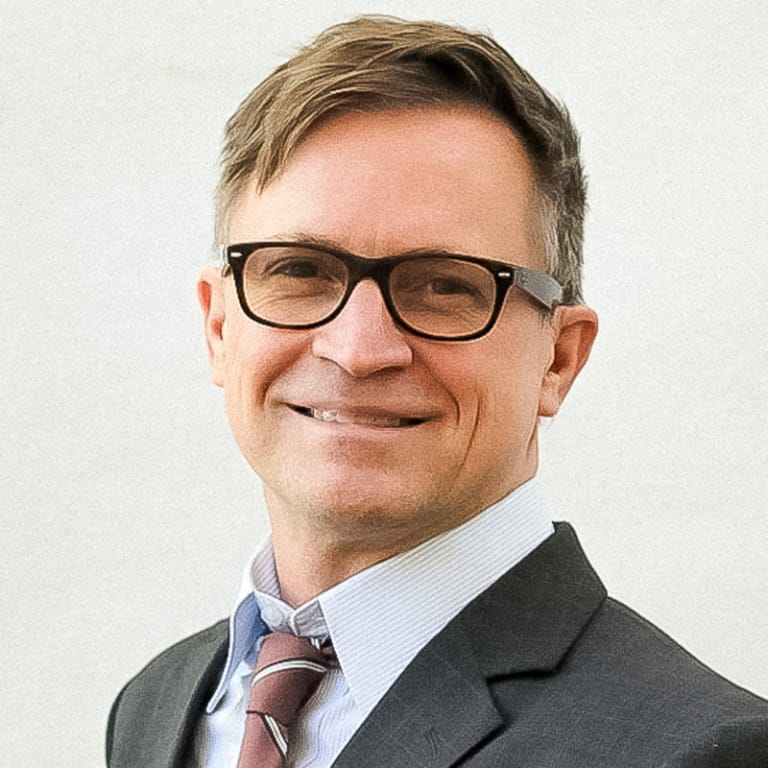 Today, Scott shares some insights into the final steps of the process. Without further ado, here are 8 things to know AFTER winning the BMR housing lottery:
What's the first thing that happens after you win the BMR lottery?
The first thing to know when you win the lottery is that, yes, more paperwork is needed. You now have five days to submit a BMR Ownership Supplemental Application package with all the supporting documents (Banks statements, Lease agreements, Gift Funds, Purchase Offer).
At what point do I need to submit my purchase contract?
It depends on the nature of the sale. For the initial lottery application no purchase contract is required. However, when applying for the First come, First served BMR listings you will be required to submit a purchase contract with your application. This is very important because you don't want your application to go into suspension status with the city administrator.
Is the sales price negotiable? 
Yes. The Mayor's Office of Housing provides a price range recommendation. The seller will typically choose the higher of the sales price. However, depending upon market conditions once you are the lottery winner you may be able to negotiate with the seller for a lower price. A knowledgeable agent will have the market insight to help you negotiate wherever possible.
Can I submit my application to multiple properties? 
Yes and no. This is frowned upon but allowed by the Mayor's office administration. The risk is that if you win a lottery on a property, the Mayor's office will cancel all other applications unless they hear from you or your agent immediately.
Do I need to have the property inspected? 
It's very prudent to get your property inspected once you are in contract. The cost is outside of escrow and typically costs about $550. However, the information you gain from this inspection can be very enlightening and be very helpful as you move forward. Additionally, any major issues the inspector finds should be addressed by the seller before close of escrow.
What if I change my mind about the property? 
There are many ways to cancel your contract EVEN after you are in escrow. The program is designed to be very consumer friendly, so if you change your mind there are many ways to cancel your contract.
How long does it take to close on my BMR property? 
The BMR process takes much longer than the typical home sale in San Francisco. It's important to have all your documents in place early and good counsel on your side. The close of escrow for BMR can take up to 90 days once the contract is ratified. 
Anything else to add Scott Conway?
I would just like to point out that San Francisco real estate remains a great investment and that also applies to the BMR program. If you are looking for representation through the BMR process I'm happy to share my insight. I also specialize in single-family home, mulit-unit, and condos. Regardless of your real estate needs, I'm here to help.