On the Precita Park side of Bernal Heights, otherwise known as Bernal's North Slope, there are a few lesser-traveled alleys, and one that we would like to explore with you today…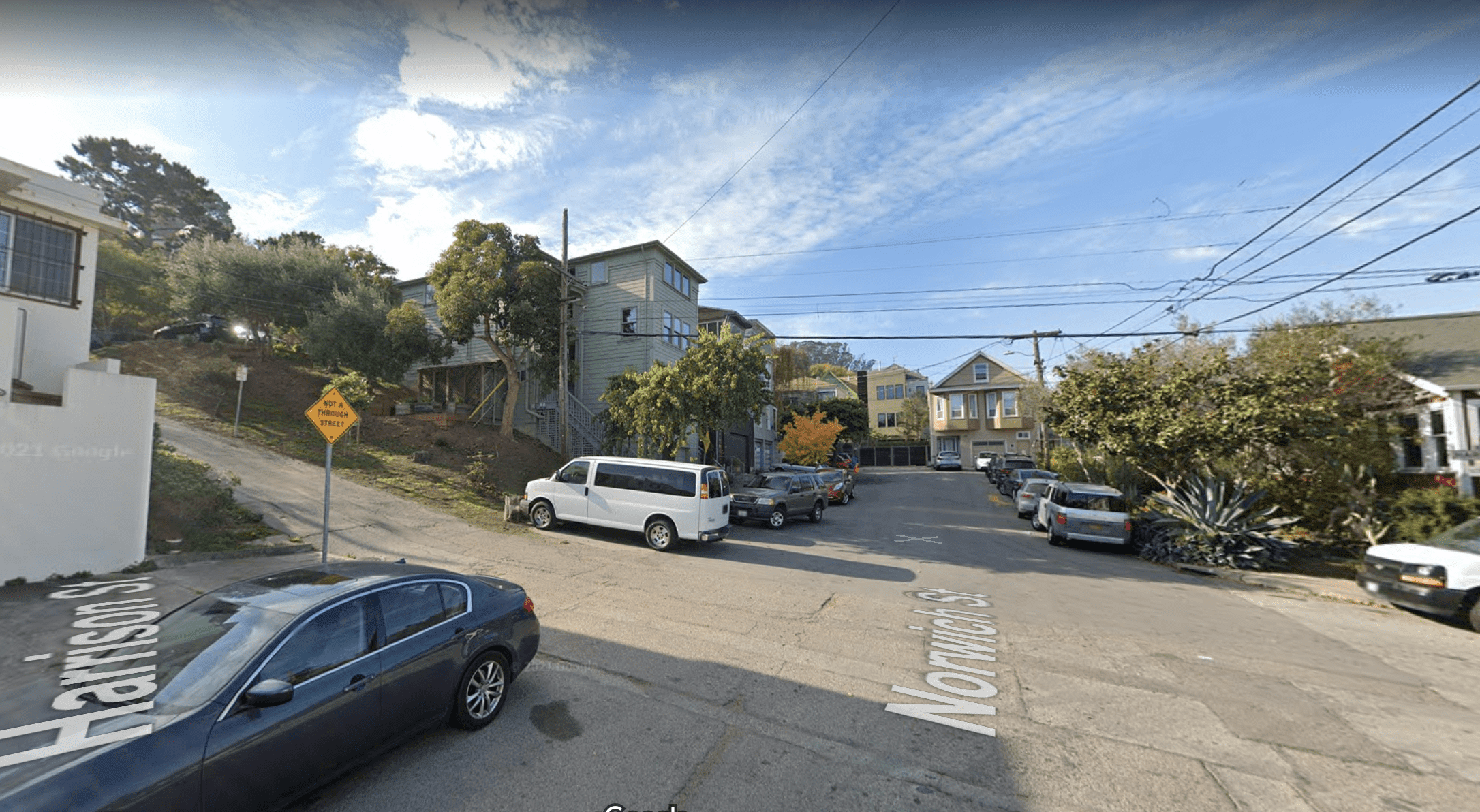 Northslope's Best Kept Little Secret
Centered between the peak of Bernal Park and the mowed grass of Precita Park lies Norwich Street. To most, Norwich is little more than a flat, quiet two-block street, lined by Victorian and Craftsman single-family homes that end in a cul de sac. But there is more to Norwich than meets the eye. It feeds into one of San Francisco's smallest parks and boasts one of Bernal's many hidden staircases.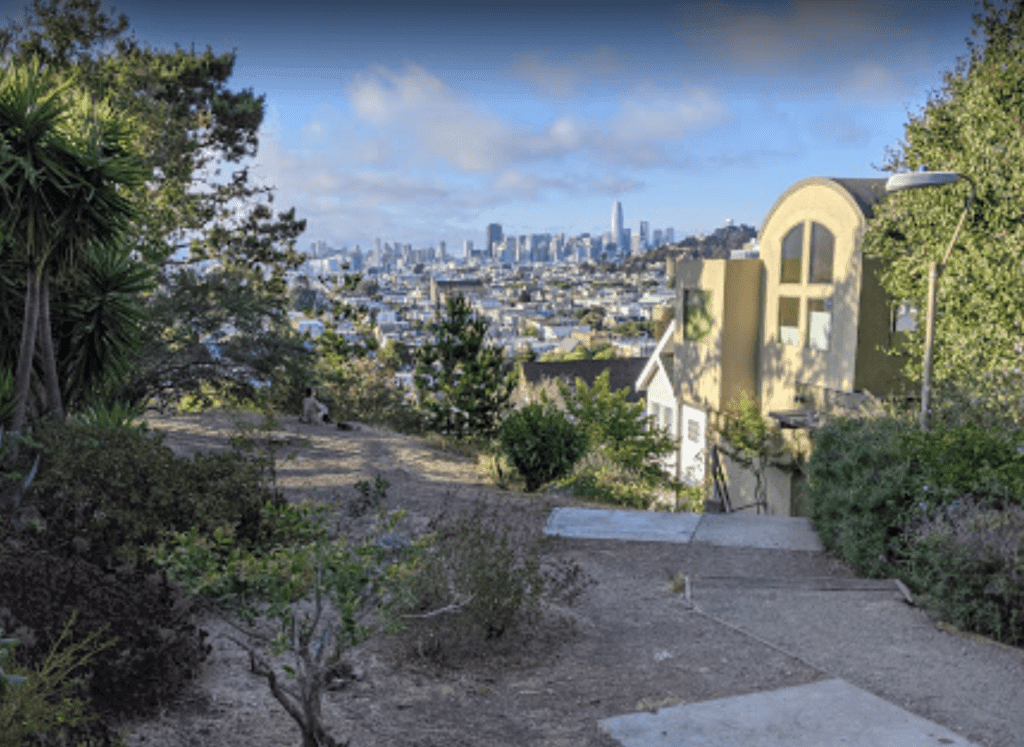 Norwich Street is not the only hidden alley in Bernal Heights. 
There's Waltham Alley. Just a little farther north up the slope. With the right amount of exploration, you'll be able to find its secret path up to Bernal Hill.
Finding Norwich / Harrison Gardens
A good hint that you are heading in the right direction is to keep an eye out for your fellow hiker or dog walker. Head to the corner of Norwich and Harrison. Turn south and head up hill on Harrison and towards Bernal Hill. The steep path leads to Egger Memorial Open Space and its hidden staircase.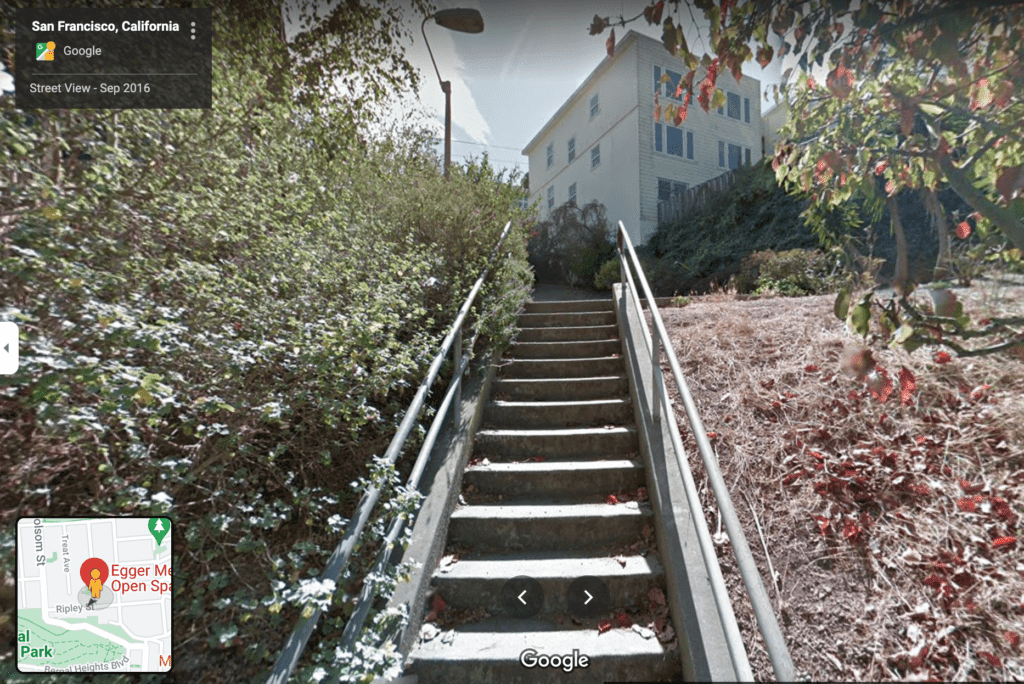 This short jaunt can be extended by heading up to Bernal Hill and beginning Bernal's iconic 360 degree, 1-mile loop.  We urge you to stretch those legs and get to know this wonderful part of Bernal Heights.
If you haven't already done so you can check out another Bernal hike, exploring each of the earthquake shacks.
---
Contact us to find out more about living in this incredible, dynamic, and community-minded neighborhood. We pride ourselves in being BernalExperts.com. 
---