The quickest route for many Mission and Bernal commuters to get to the 280 and 101 is the Cesar Chavez thoroughfare. Over the last few years, the view has been changing dramatically.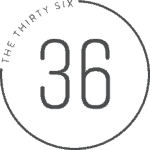 One particular empty lot we've been keeping an eye on is 3620 Cesar Chavez. Now trendily dubbed The Thirty-Six with its own website and logo.
Early rumors of the six-story high-density mixed-use building emerged as far back as 2015 with this less than revealing image first shared on Socketsite. Our curiosity was piqued.
Initial reports described the building as follows:
"The 16 one-bedrooms would measure 525 square feet apiece and the 12 two-bedrooms would average a little over a thousand square feet.  A shared 2,400 square foot roof deck would act as open space for the residents of the building."
Very few details were offered other than one additional clue. The Sternberg Benjamin Architects firm had been hired and the permitting process had begun.
Sternberg Benjamin already had a few projects in the Mission District, including a 32-unit project on the corner of Harrison and 21st streets and a 24-unit project on the corner of 17th and Valencia streets.
Flash forward four years to April 2019 and the project was in full swing but still, at least from the street view, under wraps.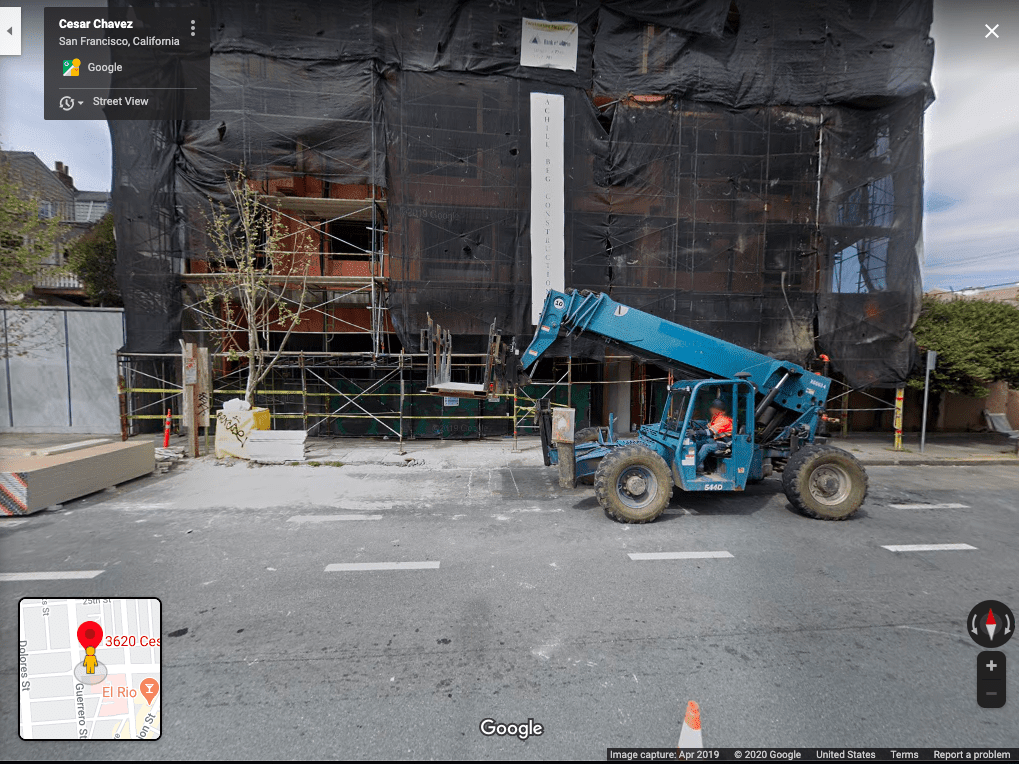 It begged the question, what exactly was this building going to look like?
The 2015 artist's rendition gave a few clues.
Followed by a more detailed and colored version in 2017.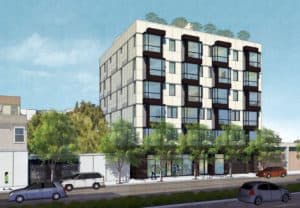 We were indeed getting closer to the final vision for the building. Paperwork filed with the city hinted at the asking price for 3620 Cesar Chavez Street parcel and plans came to roughly $5.9 million.
Now in the year 2020, we finally have access to floor plans as well as conceptual renderings of the apartments. These images are provided by Polaris Pacific; a marketing and sales company that specializes in high-density real estate and involved with other San Francisco Landmarks such as:
Bedroom numbers and sizes vary based on the floor. First-floor residents will have 1 bed 1 bathrooms ranging in size from 538sqft to 543 sqft.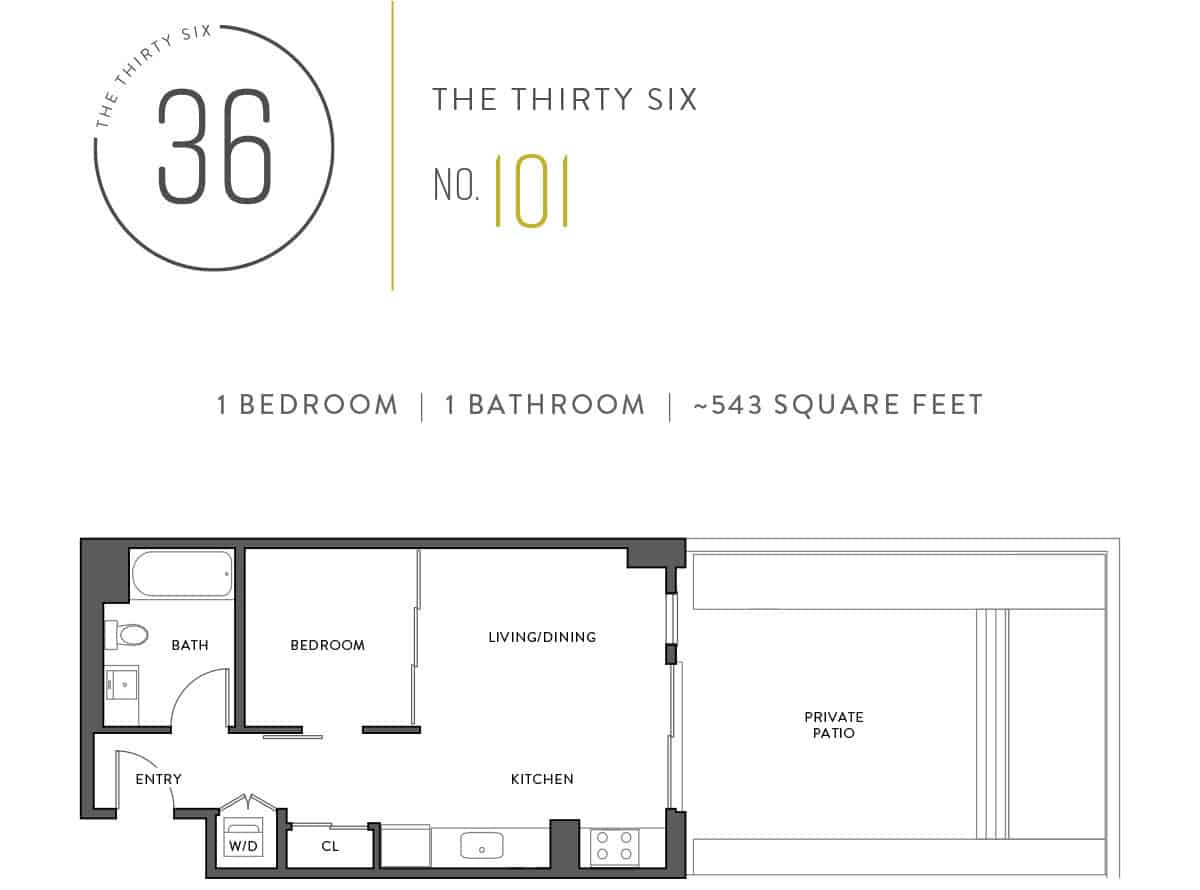 2nd through 6th floor condos offer 2 bed 2 baths ranging in size from 1,038 sqft up to 1,144 sqft.  Finally, for a potential sneak peak at the interior design we have the following designs: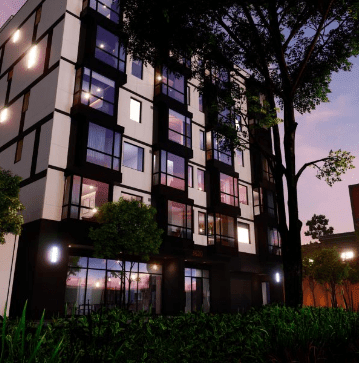 The Thirty Six is now selling and scheduling tours. Drop us a line if you are interested in finding out more we'd love to show them to you. We don't have much construction in the Bernal area and this building along with the new hospital are bound to bring more life to this area that is so close to Bernal, Mission and the Valencia corridor.
Looking for something else? Ask us about these Mission condo listings: